HSBC Canada Rugby Sevens 2021 – Edmonton
Posted On September 25, 2021
---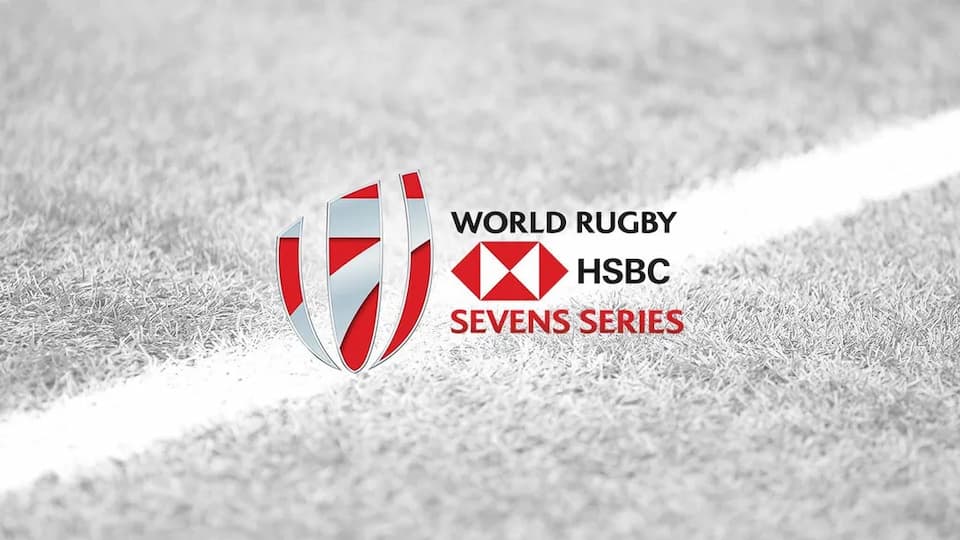 The HSBC Canada Rugby Sevens in Edmonton is played from 25-26 September 2021, and this is the second and final round of the 2021 HSBC World Series. The Hong Kong Men are the only Asian representation and are in Pool A with log-leaders South Africa, hosts Canada, and Mexico.
While the Men's Sevens will see a compliment of 12 teams competing, including a number of invitational teams as some core teams are not able to participate due to travel restrictions.
The women's sevens will again see a fast four tournament with GB, USA, Canada, and Mexico.
Hong Kong Rugby Union Men's Sevens
The HK men only just missed out on a cup semi-final place last week in Vancouver, losing 12-7 to Ireland in added time and finished 7th overall.
Coach Paul John said of the squad "The boys are a bit sore which is understandable; a few cuts and bruises from the field but overall they have bounced back ok. We haven't trained a great deal – we flew to Edmonton and the boys have had a couple of days off, before training properly for the first time today (Wednesday).".
"A second consecutive week is always tough on all of the teams, especially those that are not used to it; it is can be incredibly hard to maintain standards, it is both a physical and mental challenge."
John added he was pleased with the performance of relative newcomers Callum McCullough, James Christie and Pierce Mackinlay-West on tour saying that:
"The new players have settled in and really added to the squad. The youngsters have relished an opportunity to play at this level and performed well, they should take confidence into this weekend."
Of the Pool games, he said: "South Africa are the standout team, and it will be good for our boys to play them. Canada finished a spot ahead of us last week, so it is good that we have an opportunity to play against another core team in our pool.
HK Men's Squad: Max Woodward, Michael Coverdale, Sebastian Brien, Callum McCullough, Cado Lee Ka-to, Russell Webb, Hugo Stiles, James Hood, Liam Herbert, Max Denmark, James Christie, Harry Sayers, Pierce Mackinlay- West.
HSBC World Sevens Series 2021 Log
The South African men, after winning last week,  lead their African rivals Kenya at the top of the log. GB, Ireland and the USA round out the top 5. The full standings can be seen here.
World Rugby said the 2021 Series title will be awarded on Sunday to the team with the most Series points accumulated across the two events in Vancouver and Edmonton.
If two teams are tied on Series points, the points difference in points scored minus points conceded will decide the Series winners.
There will be no relegation from the 2021 Series. The women's fast four tournaments is a standalone event.
Schedule – HSBC Canada Rugby Sevens 2021
The full list of games for men and women are available online. The Hong Kong men will be playing in Group A and their schedule is:
Saturday 25 September 2021 
Canada vs Hong Kong
South Africa vs Hong Kong
Hong Kong vs Mexico
Sunday 26 September 2021 
Where to Watch the HSBC Canada Sevens 2021?
You can find out more broadcast information for your specific territory here. Across Asia, the action can be streamed live on the World Rugby Live Stream and on the World Rugby 7s Facebook, Twitter, and World Rugby YouTube.
Rugby News 2021
---
Trending Now