International friendly: Philippines Residents versus Guam
---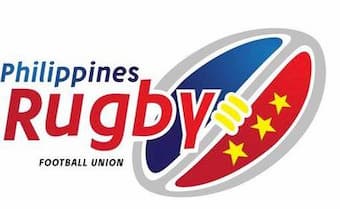 With the build-up to many Asian Rugby Championships intensifying, Philippines have announced their Residents rugby squad will host the Guam national XVs team on Saturday 11th May 2019.
Asia Rugby Championship Division 2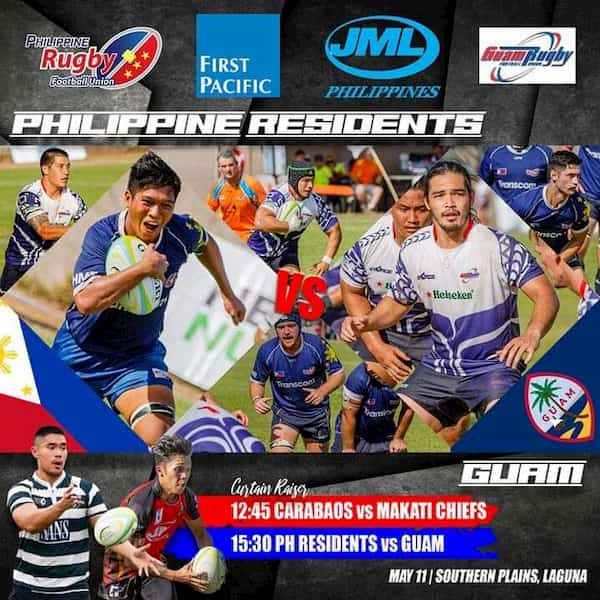 The international friendly will enable Guam to prepare for their Asia Rugby Championship clashes in Bangkok next week in Division 2. They will be up against Thailand, UAE and Kazakhstan.
Asia Rugby Championship Division 1
The Philippines national men's XVs will be competing in Division 1 of the Asia Rugby Championship at the end of May, playing against Singapore, Sri Lanka and Chinese Taipei in Taipei. The week is actually part of the Taipei Rugby Week which also has a social and elite tens rugby tournament.
The game on Saturday in the Philippines will follow the local JML rugby Premiership with Manila Carabaos taking on the Makati Chiefs!
Entry is free for all to attend,
Date: Saturday 11th May 2019
Venue: Southern Plains, Laguna, Philippines
For more information on the Asia Rugby Championship and all the rugby internationals read our May guide to rugby in Asia.
---
Trending Now