Johor Rugby League: Results Round 5
---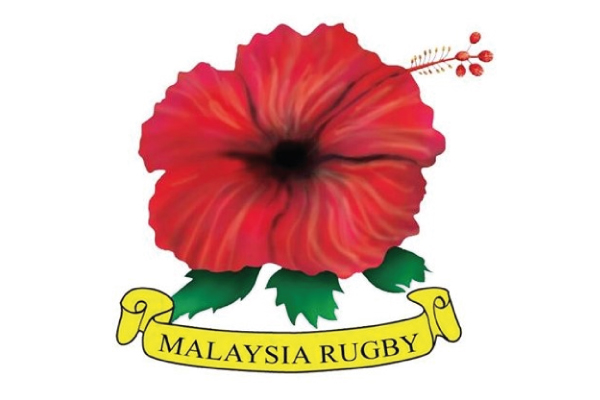 The Malaysian based Johor Rugby League 2019 completed 5 and is entering the playoffs. RugbyAsia247 looks at the results and semifinals in both Divisions.
Johor Rugby League 2019: Round 5 Results
You can read our Round 4 results here.
Division 1 Pool A
PG Ronin finished the season without a win after losing to 2nd placed Malay Village 31-14. Ex-Ec also lost to log leaders Wildcats 0-15
Division 1 Pool B
Mammoth secured a 22-15 win over the Brumbies and Kluang RC managed to beat Black Owl 19-10.
Division 2
Pirates finished unbeaten and take the top spot with a 27-19 win over Wurawari while Thundercats had a big 45-17 win over bottom-placed Marinos.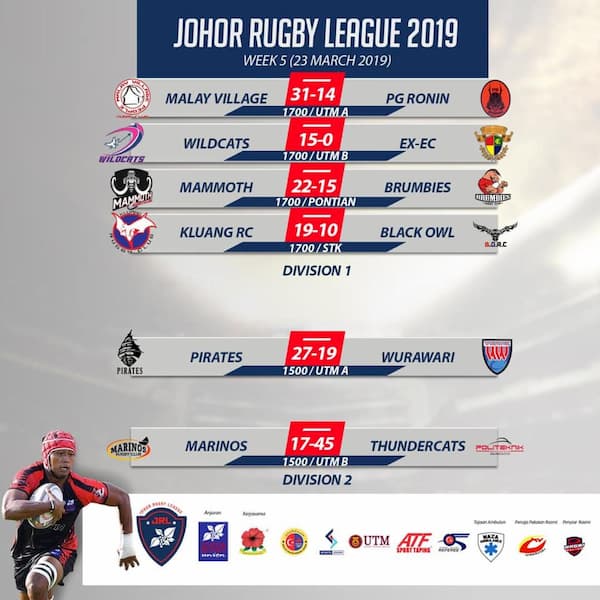 Semi-finals 2019
The first sets of semi-finals taking place on 30th March are confirmed:
Division 1
Mersing JR vs Malay Village
Division 2
Thundercats vs Wurawari
See all league tables and results on Ragbi Online. You can follow the Johor Rugby League Facebook for more information.
---
Trending Now