Jungle Cry set for release
---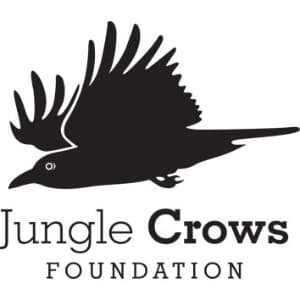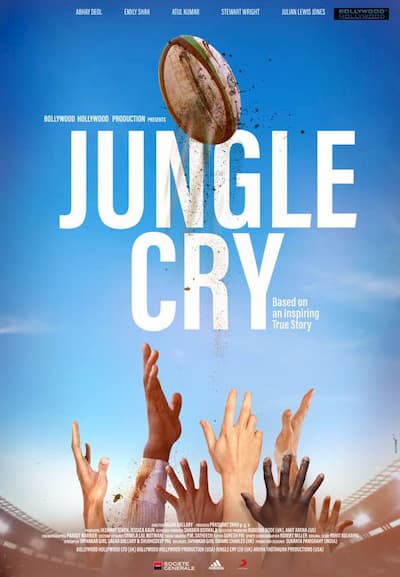 Jungle Cry, which is based on the true story of a rugby team from India who went to the UK in 2007 to play in the Tour Aid rugby tournament for disadvantaged kids, is set for release in August or September of 2019. The film also released its official poster at the prestigious Cannes film festival.
Jungle Cry
The Bollywood film is focussed on a young group of Jungle Crows who had limited experience playing rugby. The movie also forms part of Paul Walsh's growing legacy of rugby development in India. When RugbyAsia247 spoke to Paul a couple of months ago he told us that the film was in post-production. He added:
"Abhay Deol plays the main part of the Coach, he is a well known Indian actor and has done a good job from what I have seen. My role has been to talk to the filmmakers about the story of which I was a part and also make sure the rugby looks real.

It is quite challenging to make the rugby look good, a US Sports Director was also brought in to manage this and I was particularly happy that this was something the Director and Producer took seriously."
Paul who founded Jungle Crows and Khelo Rugby was awarded an MBE for his contribution to rugby. He previously told us he hopes Jungle Cry would "introduce more people to rugby."
He added about the story behind Jungle Cry was that the children they took to the UK had only started playing a few months before and made it to the final against a much-fancied team from South Africa (no spoilers here.)
The Jungle Crows are also due to host the Maidan 7s in May.
The Jungle Cry movie trailer is below.
---
Trending Now