Lanna Rugby Tens League 2020
---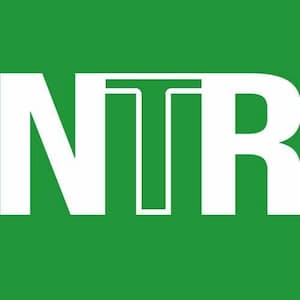 The organisers of the Lanna Rugby Tens League 2020 have confirmed fixtures will be happening this year, with 3 Northern Thailand rugby teams involved.
Lanna Rugby Tens League 2020 Teams
The Lanna Rugby Tens League will be spread over 4 months, organiser Thomas Stubley told us. They hope a few more rugby teams will be involved as the dates for the league approaches.
Currently, the three rugby clubs set to be involved are:
The clubs all are part of North Thailand Rugby, as far as we can tell. The coaches of al the three clubs met early in July to set out the plan for the league.
Games are set to start in September 2020 with fixtures planned to run on most weekends until November. The clubs will play each other three times in the League and there is a tentative final date set for 12th December for the top two clubs to decide the title in 2020. Each team will only be allowed to use five substitutes maximum per game this season.
The other teams which could potentially join the Lanna Rugby Tens League 2020 are:
Chiang Mai University
Chiang Mai University Engineers
Maejo
Chiang Mai All-Stars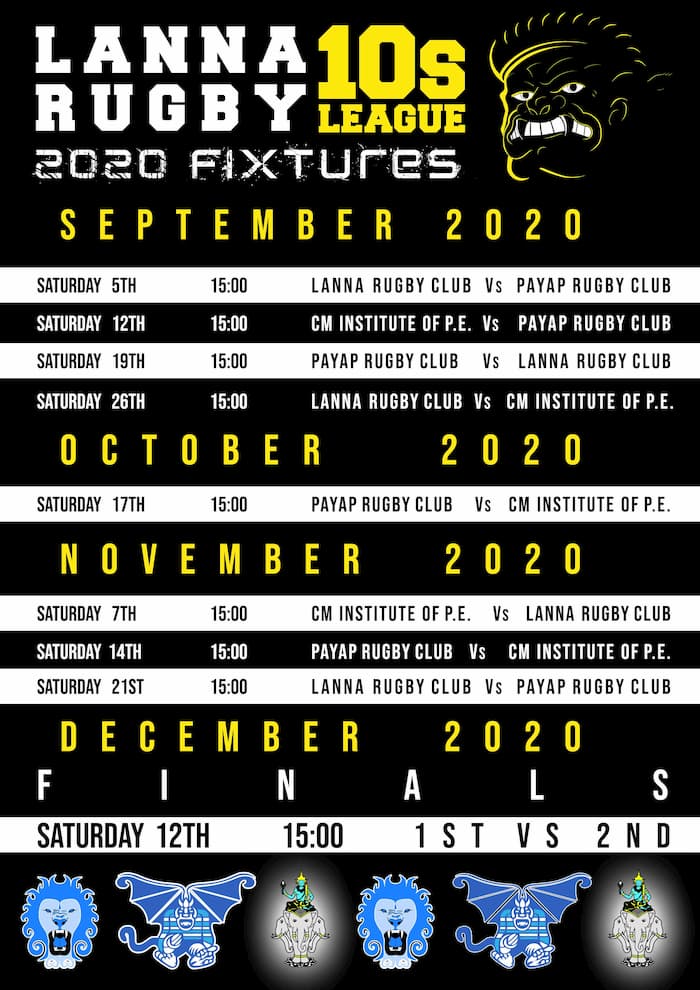 Asian rugby news 2020
---
Trending Now