Malaysian National Rugby 7s 2019
Posted On September 13, 2019
---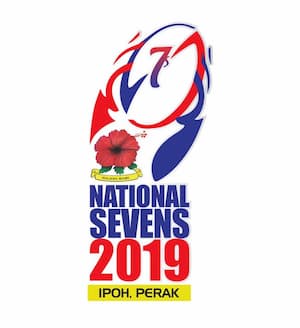 The Malaysia Rugby Union (MRU) is hosting the Malaysian National Rugby 7s 2019 this weekend from the 14-15 September 2019 in Ipoh. More than 40 teams will be in action.
What is the Malaysian National Rugby 7s tournament
The National Tournament is held annually to allow for national team player selection and identifying players for development at the highest level in Malaysia.
During the tournament, MRU in collaboration with the World Rugby, will also "hold a Match Day Controller (MDC) Course to produce more tournament technical personnel."
Malaysian Rugby Union (KRM) vice-president Fahmy Jalil said: "No national player will be allowed to compete in the tournament this time, thus opening up his side to attract more new talent."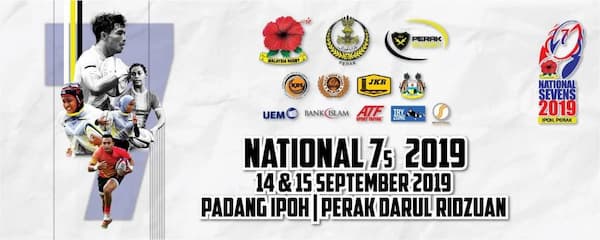 Who will play at the Malaysian National Rugby 7s 2019?
In a press release from the Malaysia Rugby Union, they said  "Malaysia Rugby Union (MRU) in collaboration with the Perak State Government and the Perak Rugby Union will organize the National Rugby 7 Championship 2019, also known as National 7's. The tournament will take place on September 14 and 15, 2019 in Padang Ipoh, Perak involving 44 teams of Malaysia Rugby Union."
The tournament also carries a cash prize of RM 30,000 (Around USD $7200).
There will be 5 categories at the National 7s rugby tournament: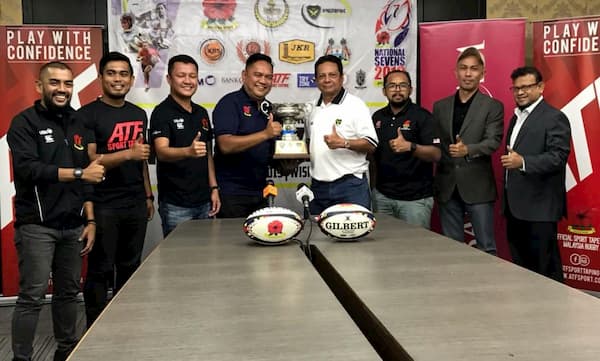 Men's Core: Top 8 teams in 2018
Men's Qualifier: 7 teams
Women's Open: 9 teams
Men Under 20: 13 teams
Women Under 20: 9 teams
National 7s Teams
In 2019 the Malaysian national 7s teams compete in the top-level Asia Rugby Sevens Series (Women) and Trophy Series (Men, which Malaysia won this year.)
See more sevens and other rugby tournaments happening in Asia on our Rugby Tournament Calendar.
---
Trending Now