Manila Tens 2019 confirms rugby teams
---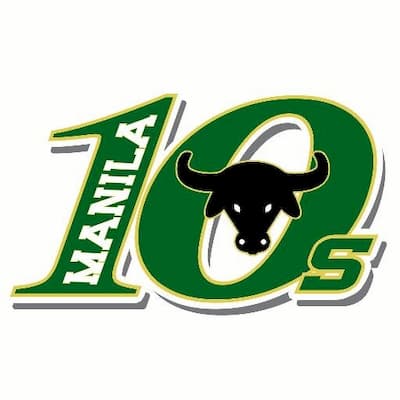 The Manila Tens 2019 has announced the rugby teams that will compete at the tournament this year from 30th-31st March 2019.
The tens rugby tournament is a popular event and features in our best rugby Asian tournaments in March article.  This is the 31st edition of the tens tournament and the Manila Tens was the first-ever rugby tournament held in the Philippines
A lunch event takes place on Friday 30th March with former Wallaby (Matt Cockbain) and All Black (Anthony Boric) as guest speakers.
Manila Tens 2019 teams confirmed:
Manila Nomads
Manila Carabaos
Nomads Rogues
Albay Bulkans
B2Gold Larrikins
Clark Jets
Eagles RFC
Extinct Volcanoes
Flatplanet Fiji Golden Oldies
Ibons
Lady Eagles
Makati Chiefs RSC
Makati Lady Chiefs
Makati Mavericks Sport Foundation
Makati Lady Mavericks
Manila Hapons
Pot Bellied Pigs
Sabah Osca Warriors
Samurais
Seoul Survivors RFC
Subic Sharks
Taipei Baboons
Taipei Silverbacks
Taiwan Giants RFC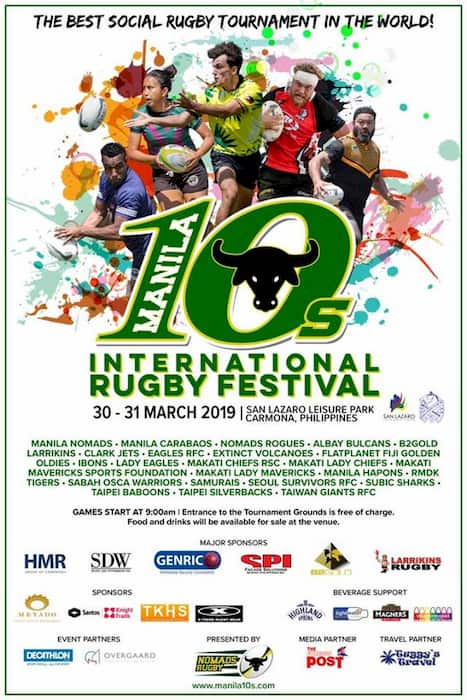 See more information on the Manila Tens Facebook page.
---
Trending Now