---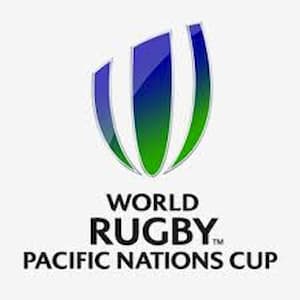 The 14th World Rugby Pacific Nations Cup (PNC) will take place between July and August and features 6 teams in 2019. Japan is the sole representative from Asia, and will compete with Fiji, Tonga, Samoa, Canada and the USA.
Japan's coach Jamie Joseph has announced a 42-player squad for the June camps and the PNC squad will be picked from this group. According to Rugby News Japan,  4 players are still awaiting eligibility to play. The final squad for the RWC will be 31 players and confirmed by the end of August.
Japan has one more Rugby World Cup warm-up game planned versus South Africa on September 6th 2019 in Japan.
Fiji is the current PNC champions and will look to defend their title as the top-ranked team in the competition.
World Rugby Rankings
Fiji – 9th
Japan – 11th
Tonga – 13th
USA – 15th
Samoa – 17th
Canada – 21st
Rankings are sourced from World Rugby. Accurate at time of publishing.
Japan fixtures: World Rugby Pacific Nations Cup 2019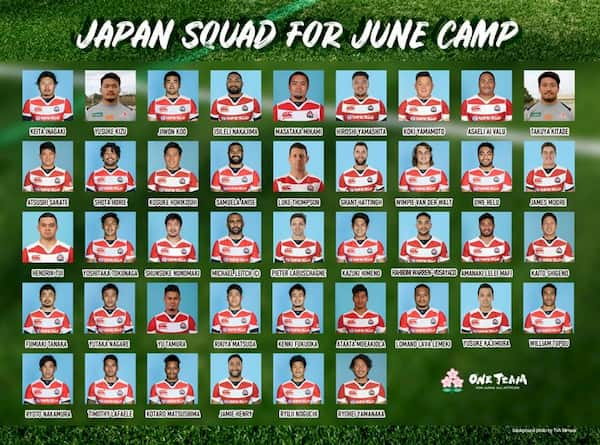 The tournament matches will be played in a cross-pool format with each team playing 3 games. The winner of the World Rugby Pacific Nations Cup will be the team with the most points after the games.
Game #1
Japan v Fiji
Date: 27 July 2019
Venue: Kamaishi Recovery Memorial Stadium, Japan
Game #2
Japan v Tonga
Date: 3 August 2019
Venue: Hanazono Rugby Stadium, Japan
Game #3
United States v Japan
Date: 10 August 2019
Venue: ANZ National Stadium, Suva, Fiji
The venues in Japan were chosen to help prepare for the RWC 2019. Both Kamaishi and Hanazono will have an opportunity to " build an affinity with teams, while delivering the hosts with an important operational testing platform" said World Rugby.
---
Trending Now