Hong Kong 7s teams at Algarve Sevens 2019
---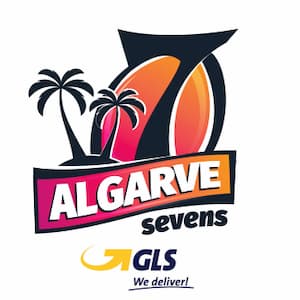 The Hong Kong women's and men's teams continue their tour in Portugal and will compete at the Algarve 7s this weekend from the 8-9th June 2019.
Both national teams participated at the Lisbon 7s last weekend with the HK ladies winning the cup and the men taking 3rd place.
Algarve 7s
The Algarve 7s features a number of categories. The Hong Kong teams will be in their respective Elite men's and Open Women's divisions, but there are also Open Men's, Over 35s, U18 Boys and Touch Rugby divisions participating over the weekend in Portugal.
This is the 2nd edition of the Algarve 7s. According to the tournament website:
The Algarve 7s is quickly establishing itself as the best and most entertaining rugby sevens international tournament in Europe. In 2018 we had more than 40 team taking part in the inaugural edition with 25 coming from all countries in the world in all competitions. For 2019 we expect the event to attract even more and better sevens teams in all competitions.
Rugby 7s legend Waisale Serevi  is due to be at the weekends rugby too.
Men's Elite Division
There are two pools of elite teams with 5 teams in each pool. The quality of the teams is very good with some national teams and well know 7s touring teams involved. The Hong Kong men are in Pool B.
Pool A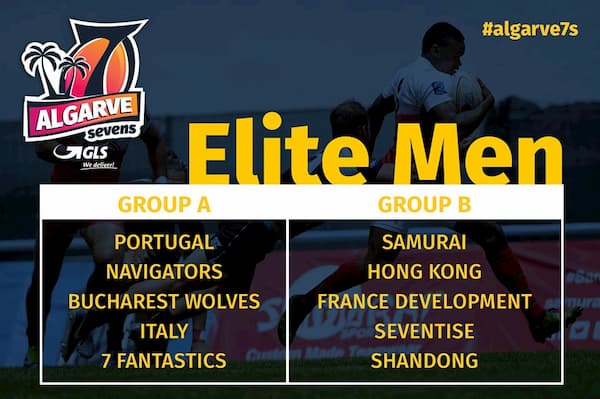 Portugal
Navigators
Bucharest Wolves
Italy
7 Fantastics
Pool B
Samurai
Hong Kong
France Development
Seventise
Shandong
Women's Open Division
There are 7 Women's Open teams split into two pools at the Algarve 7s 2019. Hong Kong ladies are in the smaller Group A.
Pool A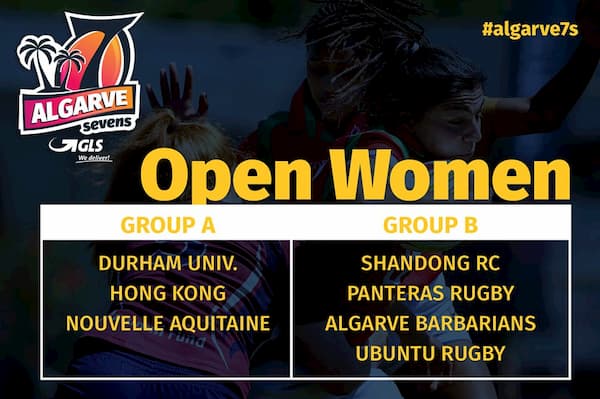 Durham University
Hong Kong
Nouvelle Aquitaine
Pool B
Shandong RC
Panteras Rugby
Algarve Barbarians
Ubuntu Rugby
We are unsure if the games will be streamed online.
Date: 8-9 June 2019
Venue: Vila Real de Santo Antonio Stadium & Sports complex in Eastern Algarve
For more of the best rugby tournaments taking place across in Asia in June read here, or here for the best touch rugby!
---
Trending Now