Rugby club spotlight: Changzhou Giants RFC
---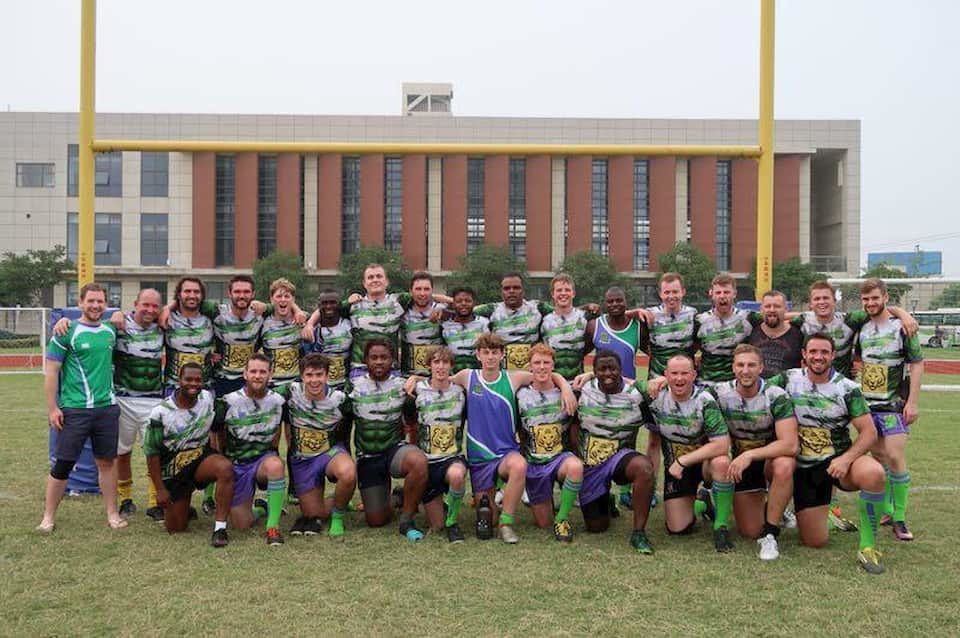 The rugby scene in China is already very large and also constantly growing through the large expansive country. We take a look at the Changzhou Giants RFC and their origins in our rugby club spotlight.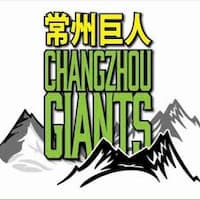 Club Name: Changzhou Giants RFC
Club Motto: Win or Lose, on the Booze
City: Changzhou
Country: China
Year Founded: 2016
Honours: (titles won, championships etc):
Shanghai 10s East Division Plate Winners 2018
All China Cup East Division 3rd Place 2018
Changzhou 10s Runners Up 2019
Nanjing 10s Glass Pixiu Winners 2019
Kowloon 10s Cup Semi-Finalists 2017
Tell us a little about how the club formed: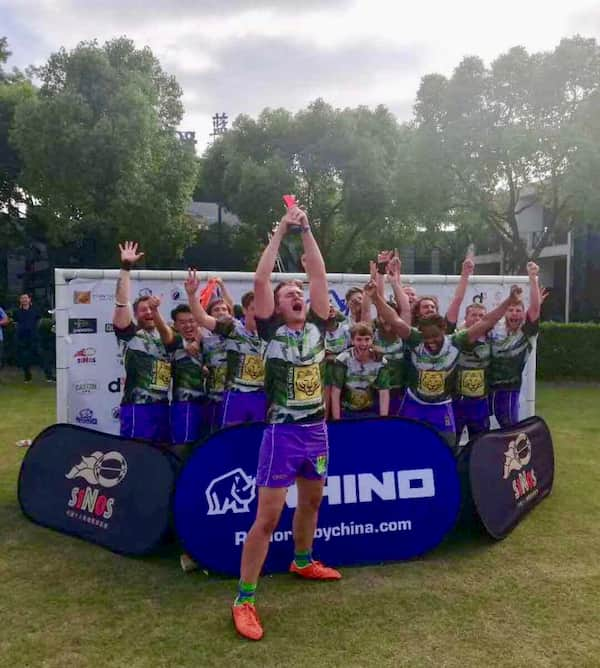 Formed in 2016 by Simon Jacobs and Ross Carbutt, two teachers who had recently moved to Wycombe Abbey International School in the city, the club was formed as there were an abundance of new staff and gap year students at the school with a love for the sport and wanting to get involved with regular fixtures.
Simon and Ross had previously been involved with other teams and tournaments throughout China, and were able to get the Giants involved in leagues and fixtures immediately, playing an attractive brand of fast-paced, free-flowing rugby, to go alongside the sexiest kit on the China rugby scene!
Describe what formats of rugby your clubs support (Mens, Womens, Touch, Youth, 15s, 7s etc):
Mens, 15s, 10s predominantly. Youth teams are represented by the school's teams from U9 through to U18, including girls teams at U13, U15 and U17.
Do you host any tournaments or what leagues do your teams participate in?
The Giants take part in the annual All China Cup 15s competition, which is divided into four regions (North, South, East and West). The Giants are involved in the competitive East Division alongside established clubs like the Shanghai RFC (aka the Silver Dragons – defending All China Cup champions), Nanjing Rockets, Suzhou Late Knights, Shanghai Dolphins and Hangzhou Harlequins.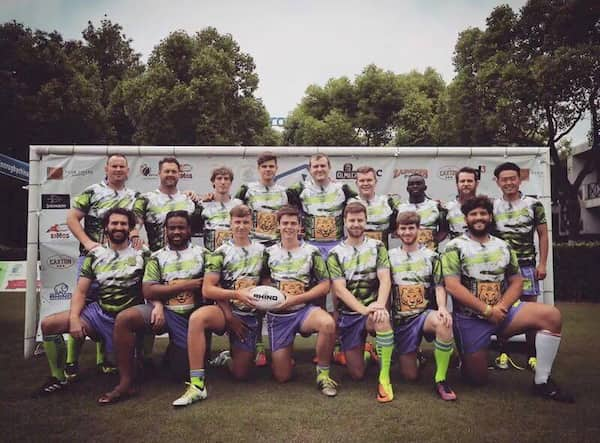 During the rest of the year, the Changzhou Giants RFC take part in various Chinese and international 10s tournaments. We have been regular participants at the Kowloon 10s (RugbyFest) tournament in Hong Kong since our inception (which takes place in the run-up to Hong Kong 7s weekend). This season we also travelled to the Philippines to take part in the Cebu 10s.
The Giants host 15s games and 10s tournaments at our home, Wycombe Abbey International School (WAIS) in the city of Changzhou.
What rugby development programs are you involved in?
80% of our staff are teachers at WAIS, with many involved in rugby coaching from U9 through to the senior teams. With many of the children at the school having never touched a rugby ball before joining, it shows just how much progress they have made as they now regularly do well against other more established international schools in China.
They are planning on becoming the first all-Chinese team to travel to the Rosslyn Park 7s Schoolboy tournament in the UK in 2020!
Finally, tell us why you love your club and why/how players can get involved?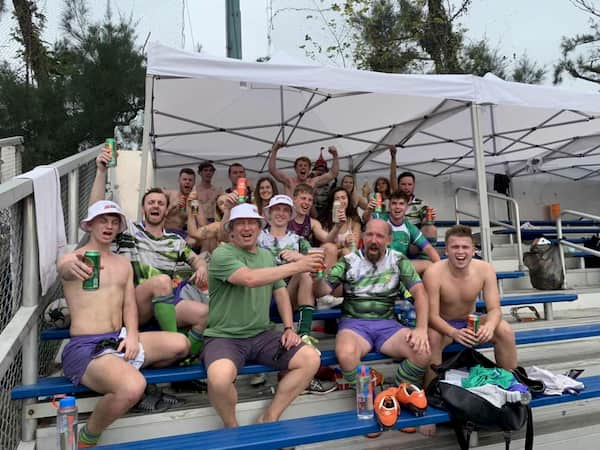 The Giants are very much an all-inclusive club, welcoming anyone of any age, experience, or
ability. A fantastic way to meet a great group of people to socialise with, play rugby, keep fit, and have a beer with.
To get involved, you can message Simon Jacobs on the Changzhou Giants group on Facebook, or the Changzhou Giants WeChat Group.



You can see all of our rugby club spotlight series here.
---
Trending Now