Rugby club spotlight: Hanoi Dragons RUFC
---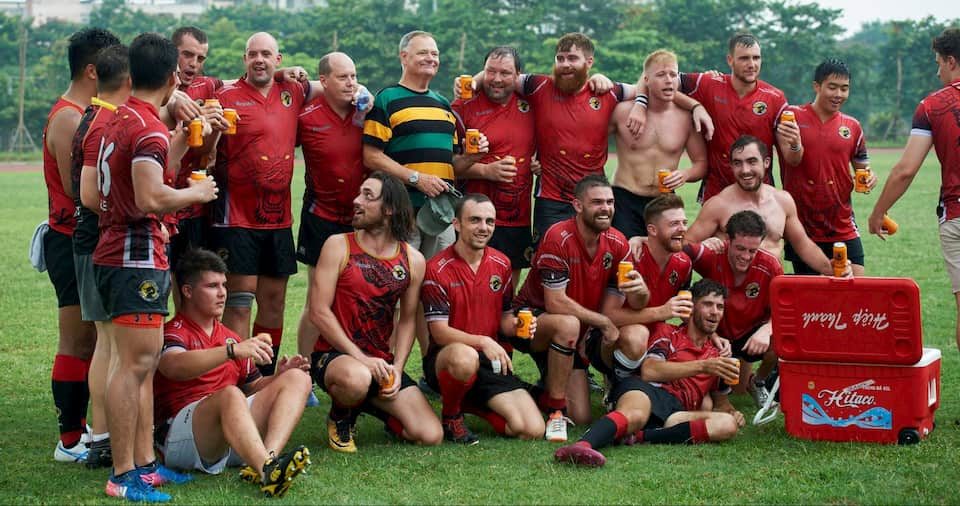 As part of our series of spotlights on the many social rugby clubs in Asia, we take a look at the Hanoi Dragons RUFC, long-standing rivals of Saigon Geckos in Vietnam.
Club Name: Hanoi Dragons RUFC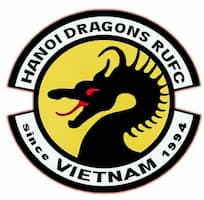 Club Motto: F*&K THE GECKOS (Referring to the Saigon Geckos)
City: Hanoi
Country: Vietnam
Year Founded: 1994
Honours: (titles won, championships etc):
Not many.  We won the Indochine Cup, at some point in the last decade. We win parties, not trophies!
Tell us a little about how the club formed:
A bunch of expats got together and decided to play rugby, probably while drunk, the legend lives on!
Describe what formats of rugby your clubs support (Mens, Womens, Touch, Youth, 15s, 7s etc):
We currently cover Mens 10s and 15s formats. And mixed touch. We are currently building a women's team and have an open door policy for contact training session for anyone over 16, (with written permission).
Do you host any tournaments or what leagues do your teams participate in?
We host the Indochine cup every 5 years. (The Hanoi Dragons are hosting the Indochine Cup in 2019 on Saturday 27th April.)
What rugby development programs are you involved in?
We work quite closely with the Pass It Back.
(You can read more about Pass It Back in our interview).
Finally, tell us why you love your club and why/how players can get involved?
We love rugby and our club! Those are the two things that never change. People come and go, but the passion for the sport lives in us all.
You can reach the Hanoi Dragons RFC on their Facebook page.
---
Trending Now