Rugby Club Spotlight: Lanna Rugby Club
---
Thailand has seen a lot of growth in its domestic rugby scene and it has been fortunate that social rugby has resumed in the SEA nation following the COVID-19 pandemic. We turn our attention to one of the newest rugby union clubs in our Club Spotlight – Lanna Rugby Club – who are shaking up the scene in northern Thailand.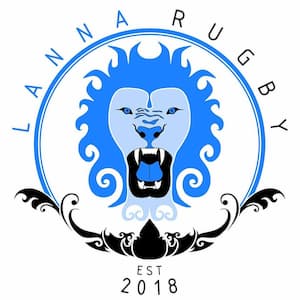 Club Name: Lanna Rugby Club
Club Motto: We Are LANNA! 
City: Chiang Mai
Country: Thailand
Year Founded: 2018
Honours:
Tri Club Cup – 2019/2020 season
Who are Lanna Rugby Club?
Tell us a little about how the club formed:
Lanna Rugby Club was established in January 2018 in the hopes of finally generating a sport in the north of Thailand that can be played at a high level.
Lanna Rugby Club was founded by our Chairman, Tom Stubley. At that time there was little to no rugby being played in Chiang Mai. The reason the club was given the name Lanna Rugby Club, was due to Lanna being the old name for the 'Whole of the North'. The name was intended to create unity as well as harking back to the long history of the North (of Thailand).
We found land in Lamphun originally, which is where Lanna Rugby Club began to grow. Dave McRitchie was the second person to join the club as the Men's team forwards head coach. Together, Tom and Dave have spear-headed the rugby culture in Chiang Mai. 
Shortly after establishing the team, the Chairman formed the first-ever league for rugby in the north known as Lanna Rugby Tens League (in 2019). Dave helped setup the league while meeting with the other teams and securing the fixtures to play. 
In 2021, Lanna Rugby Club is a burgeoning rugby outfit. We have moved to San Kampheng, only a stone's throw from the city of Chiang Mai.
The club's Men's team has over 20 players, a grassroots development program has been initiated, and next season will see us form our first Women's rugby team.
Describe what formats of rugby your clubs support?
We are a young club, our aim is to have a team for every age group, all genders, playing 15's contact (over the age of 10):
U6-U10 Boys and Girls Unisex Tag Rugby

10-12 Boys 7's contact

10-12 Girls 7's contact

13-15 Boys 7's contact

13-15 Girls 7's contact

Open age Mens 7's, 10's, 15's

Open age Women's 7's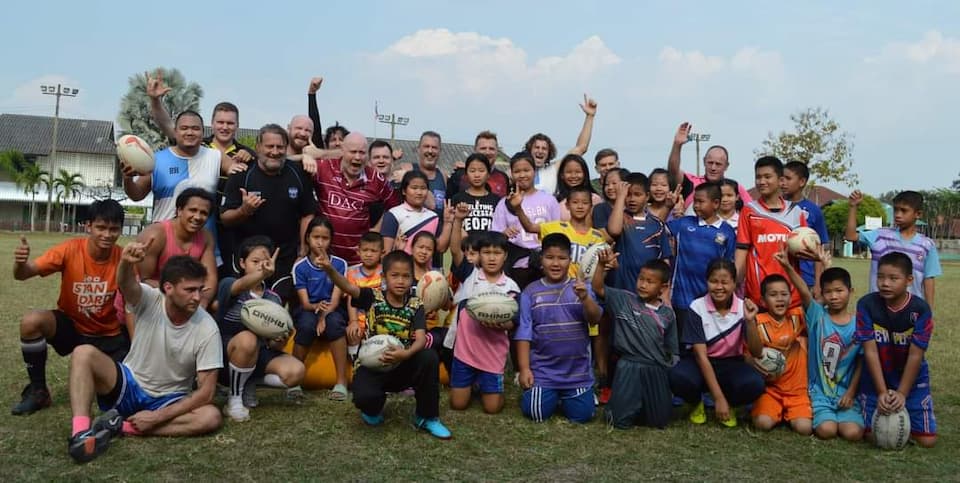 Do you host any tournaments or what leagues do your teams participate in?
The Men's First team have competed in the Lanna Rugby Tens League, Phuket Tens, and Pattaya 10s.
What rugby development programs are you involved in?
We are currently not a part of any rugby programs, but that shall change over the coming years as the club progresses. 
The club is part of Northern Thailand Rugby which is in communication with the TRU (Thailand Rugby Union).
Finally, tell us why you love your club and why/how players can get involved?
Rugby is more than just a sport. Of course, it is an excellent way to let off steam in a fun way, however, there is more to it.
The friendships you make in the rugby community and the comradery shared on and off the pitch is electrifying. Rugby is a sport where both the mind and body are nurtured. It teaches you so many life skills. 
If you are living in Chiang Mai and want to be part of our ever-growing team, please get hold of us by email or phone (see the details below).
We are always looking for new players, whatever age or level you are at, you are always welcome. 
Contact Lanna Rugby Club
You can read about other Asian social rugby club profiles here. If your rugby club is interested in getting profiled, get in touch!
---
Trending Now