Rugby club spotlight: Seoul Survivors Rugby Football Club
---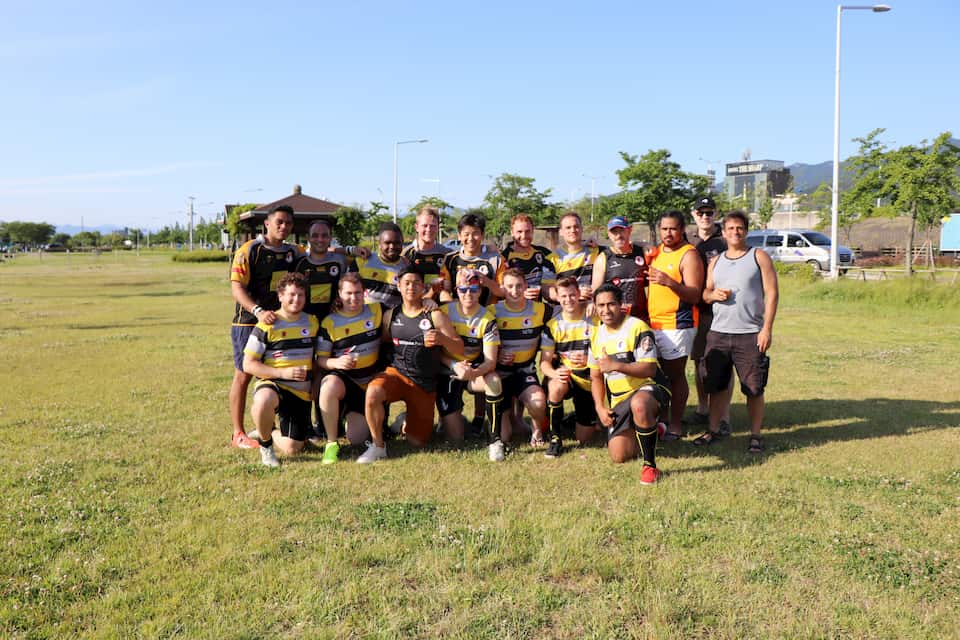 Club Name: Seoul Survivors Rugby Football Club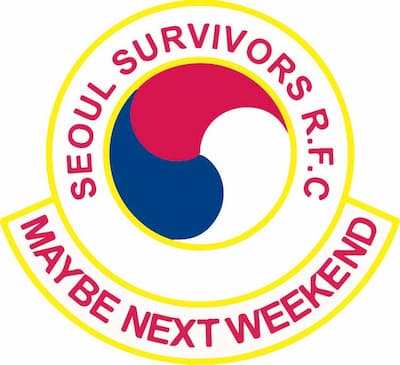 Club Motto: Maybe Next Weekend (and Once a Survivor Always a Survivor)
City: Seoul
Country: South Korea
Year Founded: 1979
Honours: (titles won, championships etc):
Yellow Sea Cup 2005
Korean Rugby Union 7s amateur grade 2011
Cambodia 10s plate (mid-2000s)
Joe Day Cup K.E.R.A League 2011, 2014, 2015, 2016
K.E.R.A Knockout Shield 2012, 2016, 2018
A number of the club's older trophies and cups were lost in a fire!
Seoul Survivors Rugby Football Club
Tell us a little about how the club formed:
The club was formed in 1979 by a trio of (then) Seoul based Americans – Franz Misch, Brad Handley, and Mike Seros. With the initial practice's and games being held at Collier Field, on Yongsan Army Base.
Describe what formats of rugby your clubs support (Mens, Womens, Touch, Youth, 15s, 7s etc):
We have a men's team and play a lot of 10s rugby, with some 15s fixtures and the occasional 7s match also on the calendar.
Do you host any tournaments or what leagues do your teams participate in?
We compete in the Yellow Sea Cup (against Beijing Devils Rugby Club and Shanghai Rugby Football Club), Manila 10s, and Korean Expat League.
What rugby development programs are you involved in?
Some club members are involved with the Han River Pirates which is a junior club. The Survivors also do annual charity fundraising activities and donate the funds to local orphanages.
Finally, tell us why you love your club and why/how players can get involved?
The Survivors is a very welcoming and fun club with a diverse range of members from a variety of backgrounds and nationalities. The club travels throughout Korea and Asia for matches. We host our all-important third-halves at Korea's premier rugby pub – The Workshop. Send us a message via one of our social media pages and we'll let you know how to join in the fun.
Find out more on the Seoul Survivors Facebook and Instagram.
---
Trending Now