Rugby club spotlight: Yangon Dragons
Posted On February 15, 2019
---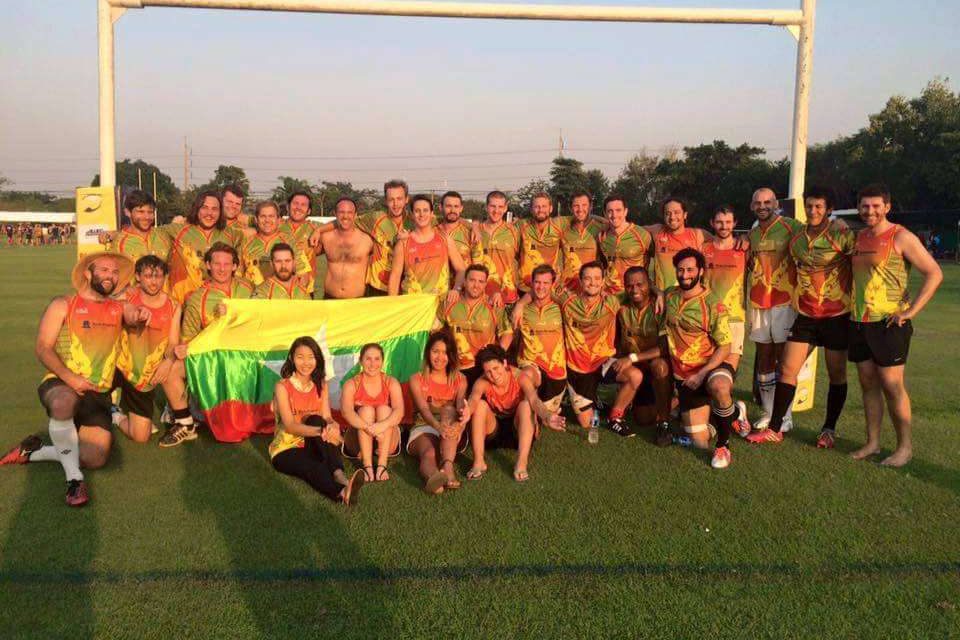 Yangon Dragons
As part of our series of spotlights on the many social rugby clubs in Asia, we take a look at the premiere social club in Myanmar, the Yangon Dragons.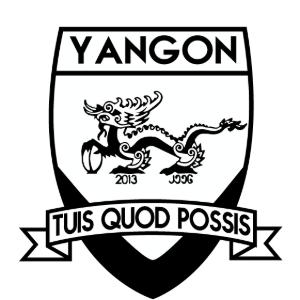 Club Name: Yangon Dragons

Club Motto: Do the best you can

City: Yangon

Country: Myanmar

Year Founded: 2013

Honours: (titles won, championships etc):
2014 Cebu 10`s Dragon tail winner
2018 Indochine cup winners
Who are the Yangon Dragons Rugby Club?
Tell us a little about how the club formed:
Back in 2013, there were not much around neither to do in Yangon, a few expats who already lived here decided to start playing with a rugby ball they brought back from BKK every Saturday. Thus the club started, nothing much has changed since.
Describe what formats of rugby your clubs support (Mens, Womens, Touch, Youth, 15s, 7s etc):
We field a men's 10 & 15 contact team, men's & woman's touch.
Do you host any tournaments or what leagues do your teams participate in?
We hosted the Indochine cup last year 2018. Our regular tours are Indochine & BKK 10s
What rugby development programs are you involved in?
We have a little dragons CSR focussing on bringing rugby to young locals within the community.
Contact Yangon Dragons Rugby Club
We love a run around and don't take it too seriously, always finishing it off with a few frothies. It's a great way to meet new people.
You can read about other Asian social rugby club profiles here. If your rugby club is interested in getting profiled, get in touch!
---
Trending Now