Saigon Tens 2019
Posted On February 8, 2019
---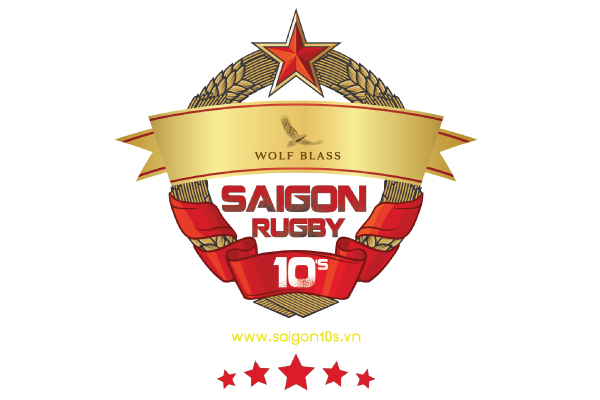 The Wolf Blass Saigon Tens 2019 are set to take place from September 13th to 15th, 2019. The premium rugby tournament in Vietnam has quickly attracted a following as one of the best organised and fun social rugby tournaments in Asia.
The 2-day rugby tournaments take place at the RMIT campus in Ho Chi Minh City and feature men's, women's and veterans contact tens rugby as well as a youth program. Although the tournament has only been running since 2015, it from the onset set to raise the bar for social rugby tournaments in the region. They have also managed to attract some former international players such as former Wallabies to the tournament.
Date: September 13-15 2019
Venue: RMIT campus, HCMC, Vietnam
Fee: $180USD per player (includes most food, drink, and events for the weekend)
The organizers have released a teaser video for the 2019 Saigon Tens.
---
Trending Now