South China Tigers face Western Force in final Asian Showcase Series match
---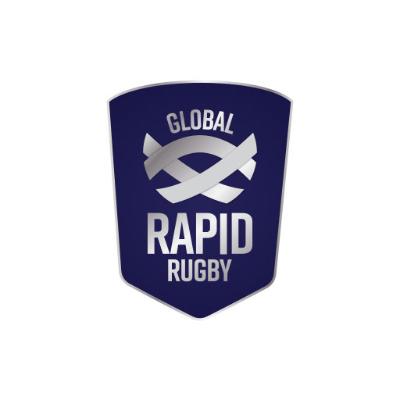 This Sunday, May 12th 2019, will see the South China Tigers play the Western Force. The rugby union game is the final Global Rapid Rugby Asian Showcase Series 2019 rugby match.
The Western Force are unbeaten in the series. However they had to work hard to overcome the Asia Pacific Dragons in Singapore last week with a narrow win 7-3. The South China Tigers themselves only have one win this season, which did come at home at the Aberdeen Ground a few weeks ago, also playing the Asia Pacific Dragons.
The Western Force cant be knocked form the summit of the Asia Showcase Series log but the Tigers will be keen to grab a win in preparation for next years Global Rapid Rugby inaugural season, assuming it goes ahead.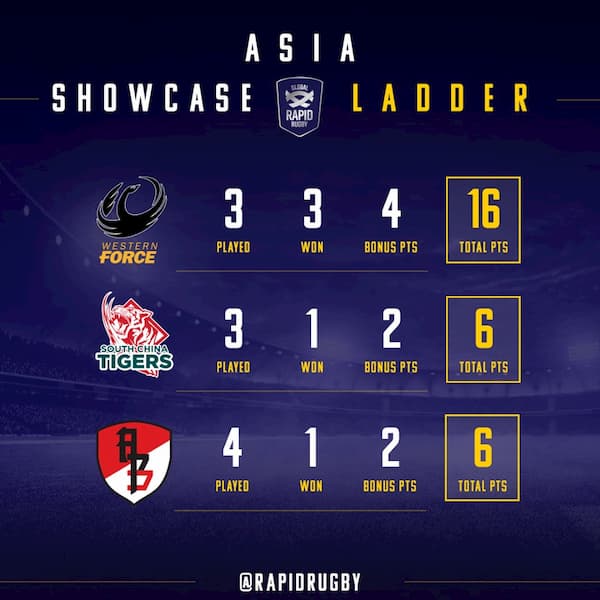 The Sunday pre-match opener will be the FWD Insurance U12 Youth Showcase. This is in line with making the GRR a family entertainment and rugby spectacle. There will be U12 boys and girls competing in the lead up to the main game. Kids under 12 can attend the matches for free.
The Western Force will go on to compete in the GRR Pacific Showcase against the Fijian Latui and Kagifa Samoa in May and June.
Date: Sunday 12th May 2019, 4PM local time
Venue: Aberdeen Ground, Hong Kong
The GRR games have been free to stream and watch online here.
---
Trending Now