Sri Lanka domestic sevens rugby: Mercantile 7s and Dialog Inter-Club 7s
---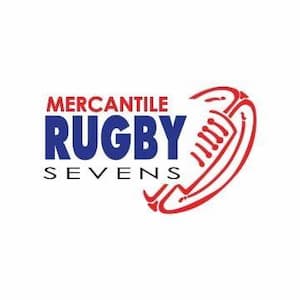 The Sri Lanka rugby sevens domestic season is gearing up with the confirmation of two rugby 7s events. The 49th Mercantile 7s Rugby is happening in July in Sri Lanka and is organized by the Mercantile Rugby Football Association. The 7s rugby tournament is open to all corporates in the country and is played over 3 days from the 19-21 July 2019. The Dialog Inter-Club Rugby Sevens is also set to start in June.
Mercantile 7s Rugby 2018 winners
The tournament consists of a Cup, Plate, Bowl and Shield section.
In 2018, Access Engineering and Dialog Axiata reached the final with Access Engineering claiming the Cup. The Plate Championship was won by John Keells 'B' and Citizens Development Business won the Bowl. Dialog Axiata 'B' claimed the Shield Championship.
2018 Cup: Access Engineering
2018 Plate: John Keells 'B'
2018 Bowl: Citizens Development Business
2018 Shield: Dialog Axiata 'B'
Dialog Inter-Club Rugby Sevens
The 7s season in Sri Lanka has also seen the confirmation of the Dialog Inter-Club Rugby Sevens, which is organised by the Sri Lanka Rugby (SLR) and will kick off on the 22nd June in Colombo.
The tournament features clubs from the 'A' and 'B' Divisions.
Division A
Division A is likely to field 16 teams from 8 clubs with games being played on consecutive weekends: 22 – 23 June and 29-30 June.
Division B
The 'B' Division championship is expected to attract a record number of teams. |Games will be played between 6-7 July.
The national team has recently made plans to turn the national men's 7s team professional.
---
Trending Now