Touch World Cup 2019 Malaysia: media coverage
---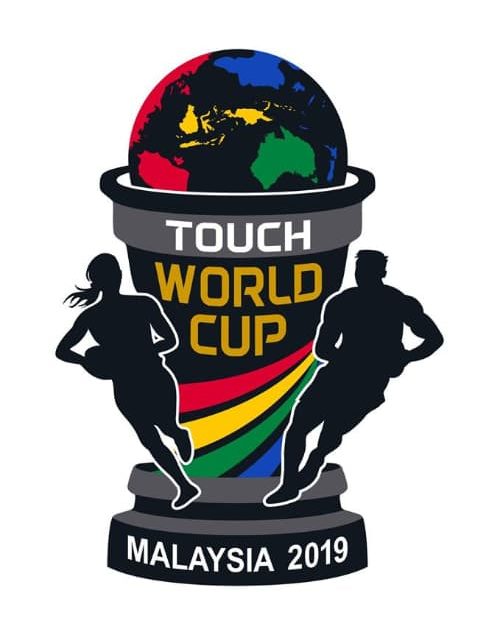 The Touch World Cup 2019 Malaysia kicks off this week from the 29th April 2019.
The full schedule is available including results and the options of a live feed when it is available. According to a statement from FIT (Federation of International Touch), the BBC has also now confirmed there will be coverage of the touch the tournament from Kuala Lumpur.
BBC to cover 2019 Touch World Cup
BBC Sport will cover the Touch World cup for the first time, increasing the global exposure fo touch rugby. The BBC intends to show five hours of matches live streamed daily on the BBC Sport website and app.
117 touch teams are set to be involved in the Touch World Cup from 26 countries which will see 2,400 touch players involved at the Taman Ekuestrian Complex in Putrajaya, Malaysia.
The FIT Tournament Director, Gary Reynolds,  said
"Having a broadcaster as prestigious as the BBC cover the Touch World Cup is a significant step forward for our sport, and it will showcase the event to a wider audience outside the traditional Touch community."
Over the past year, BBC Sport has covered several Touch tournaments, including the 2018 European Touch Championships in Nottingham, England, as well as the Finals Day of the England Touch Nationals.
Federation of International Touch (FIT) YouTube
FIT has also confirmed that it will use its YouTube channel to stream games from the 13 fields at the Touch World Cup 2019.
For more information on the Asian teams involved and categories, you can read our article on the 2019 Touch World Cup.
Asia is represented by the participation of China, Chinese Taipei (Taiwan), Hong Kong, Japan, Malaysia, Philipines, Singapore, and UAE.
All participants of the Touch World Cup will be paraded before VIP's and supporters at the official opening of the 9th Touch World Cup.
---
Trending Now