Touch World Cup in 2024 Will Be Hosted by England
Posted On October 13, 2022
---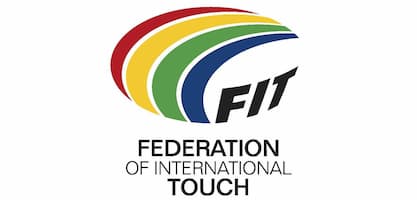 The Federations of International Touch (FIT) Board members have confirmed England will host the Touch World Cup (TWC) in 2024 – which is the 10th Touch World Cup to be held.
This will be the first time England or the UK will host a Touch World Cup since 2011, and it will be the first TWC since it was held in Putrajaya, Malaysia in 2019.
Director of FIT Peter Topp said of the hosting appointment, "England Touch's vision and World Cup plan fit into long-term regional and national strategies for the social and economic development of our game in the UK and complement the goals for Touch outlined in our 2022-2025 Strategic Plan."
He added that the plan supports FIT's desire to grow the game globally.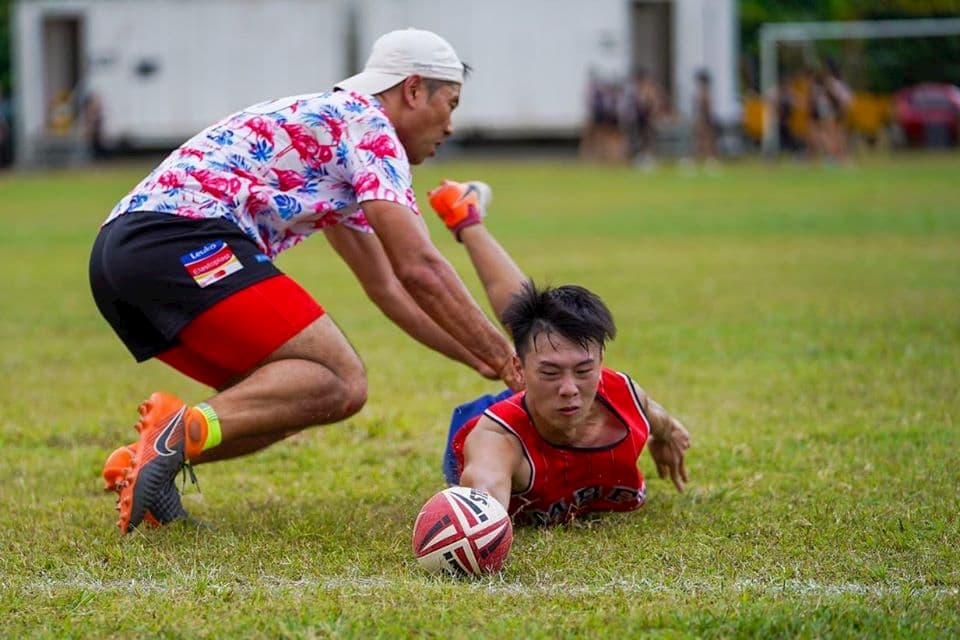 CEO of the England Touch Association (ETA),  Chris Simon, added that the event will be staged in the British Summer of 2024. "We are delighted that England was chosen to host the next Touch World Cup in 2024, and we would like to thank FIT for their trust in the ETA to deliver an event that builds on the previous World Cup in Malaysia in 2019."
The ETA plan to work with the private and public sector.
There will be a focus on the health and well-being, sustainability and economic impact the event will have on England and the wider community.
Create a lasting legacy on participation, growth and the development of Touch.
Simon concluded; "The game of Touch is easy to play – in schools, universities, parks and open spaces and we are looking forward to working with others who share our desire to use this event to make a real difference to people and businesses in our communities."
You can read our interview with Federation of International Touch Incorporated Board Director Topy Xu.
Touch & Rugby World Cup News
---
Trending Now