Women's Rugby Leadership Forum: Hong Kong 7s
---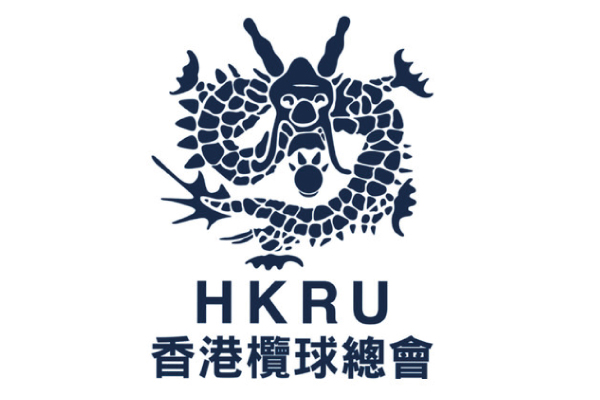 With the plethora of events being announced for the Cathay Pacific/HSBC Hong Kong Sevens week next week, the HKRU has just added the Women's Rugby Leadership Forum which will take place on the 2nd April 2019.
In addition to the dozens of HK 7s events already listed, the HKRU Women's Rugby Leadership Forum has opened registrations for the event. There will be a panel discussion covering Governance, Coaching and Playing from some of the leading women in the game of rugby in Asia and abroad.
Forum panellists
Women's coaches
Both Jo Hull (Hong Kong Women's Head Coach) and Helen Koyokoyo Buteme (Ugandan Women's Head Coach) will be in attendance as panellists.
Rugby players
The rugby players panel will include Danielle Waterman (England 7s and XVs), Portia Woodman (NZ 7s and XVs) and Natasha Olsen-Thorne (Hong Kong 7s and XVs).
Governance
The governance section will include panellists Ada Milby (Philippines Rugby Union board member, World Rugby/Asia Rugby council member), Kim Boreham (Hong Kong Rugby Union Director of Women's Rugby), and Wang Shao Ing (Singapore Women's Head Coach, World Rugby Women's Advisory Committee, Judicial Officer).
Date: Tuesday 2nd April 2019
Venue: Sevens Central, Central Harbourfront, Hong Kong
---
- Advertisement -

Trending Now