World Rugby Medical Commission Conference 2022
Posted On October 27, 2022
---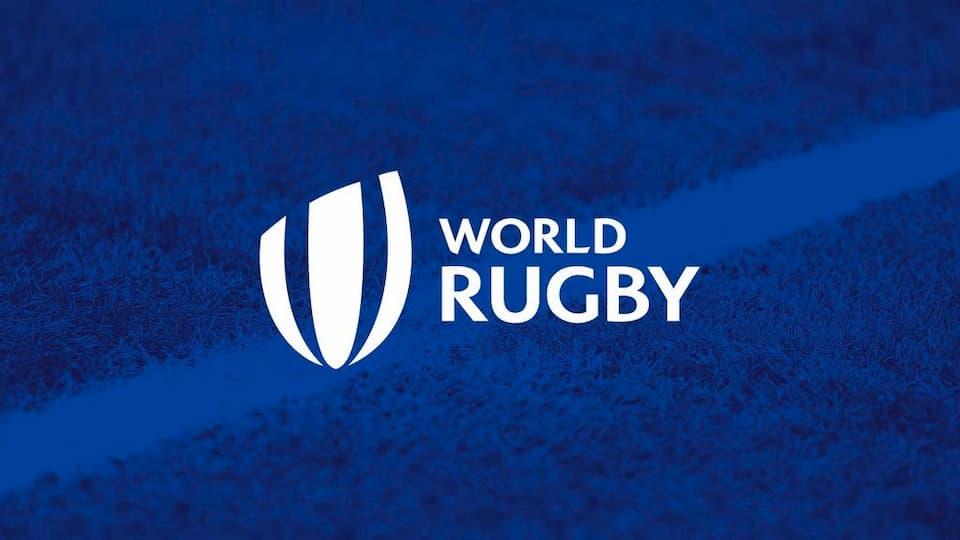 The World Rugby annual Medical Commission Conference will take place from 31 October – 1 November 2022 in Amsterdam and the agenda for the event has been confirmed by the governing body.
The 14th World Rugby Medical Commission Conference will aim to broaden the understanding of key player welfare areas. Chief Medical Officers and representatives from rugby unions and express from across the world of sports science are set to discuss the latest scientific research and leading player welfare issues within the sport.
Key topics on the agenda include: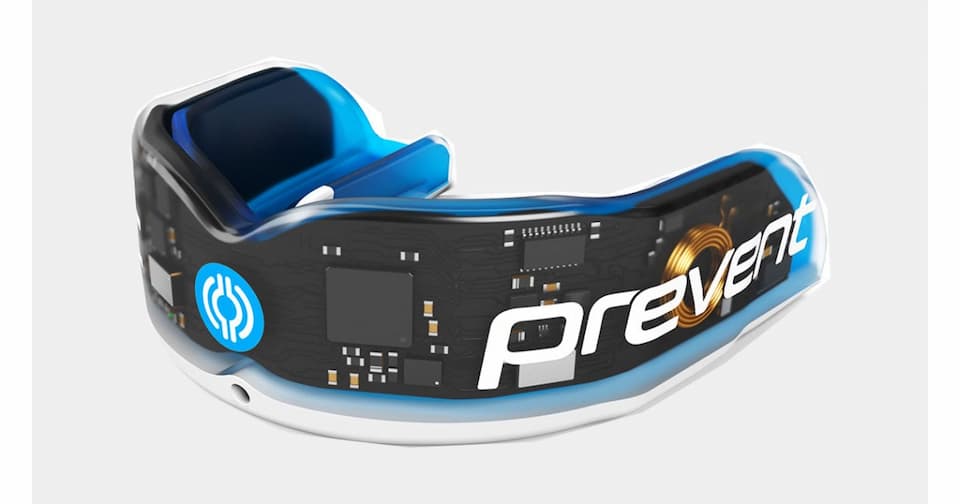 Chief Medical Officer Dr Éanna Falvey said: "Every year we hold our Medical Commissioning Conference to evaluate the latest research and focus on where we might need to focus funding to continue to fill the gaps in our collective knowledge.
"We are committed to this process being as open as possible which is why we are broadcasting the event online for anyone around the world to follow. I would encourage anyone who is interested to sign up."
World Rugby Medical Commission Conference 2022 Registrations
The conference's second day is open to the public to attend or sessions can be followed online – registration is now open (on Tuesday, 1 November 2022).
Translation will be available in French, Spanish Japanese and Italian.
Rugby Science Network Conference 2022
The Rugby Science Network will also hold its Conference on Wednesday, 2 November in Amsterdam in person and online. The invited Keynote will be given by Professor Evert Verhagen (Amsterdam UMC).
Sessions include; The Life Cycle of the Female Player; Mental Health in the Game; and The Science of the Tackle.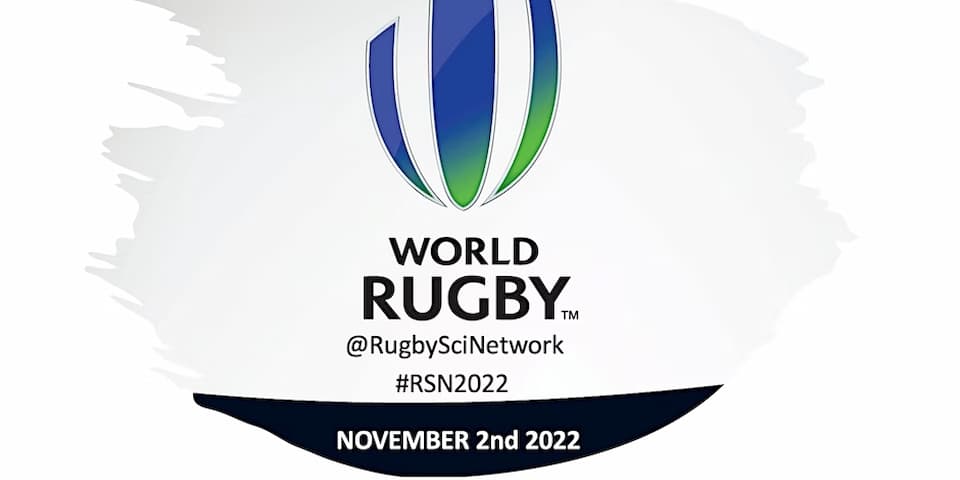 Global Rugby News 2022
---
Trending Now