2021 Men's International Rugby Schedule Confirmed
---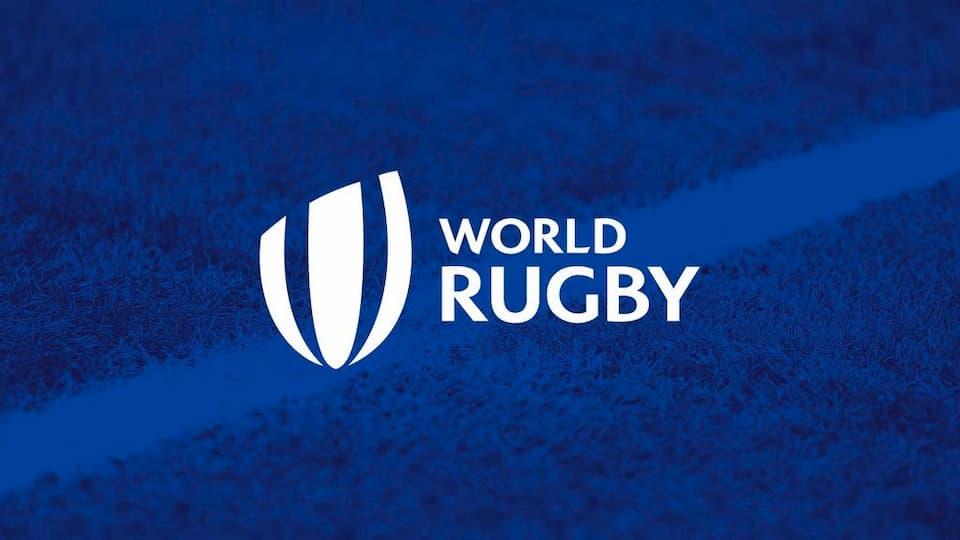 World Rugby has confirmed and released the full international match schedule for men's rugby in 2021.
The governing body of rugby said that "A strong revised programme of men's test matches is set to take place in July 2021 after all unions and World Rugby agreed a revised schedule within the existing window. The revisions have been made recognising an ongoing and complex global COVID-19 picture while aiming to limit further impact."
World Rugby Chairman Sir Bill Beaumont said: "Fans around the world can now look forward to an exciting bumper schedule of men's test matches involving at least 25 teams, which will be a welcome sight for everyone.
The road to Rugby World Cup 2023 also continues with key qualifiers for Samoa and Tonga and, of course, we are anticipating a fascinating British and Irish Lions series."
Some of the key changes to the planned schedule for 2021, which come about due to the ongoing impact of COVID-19, are:
Argentina, Japan, the USA and Canada will now travel to the UK and Ireland.
New Zealand will host tests against Fiji.
Georgia travels to South Africa.
The Samoa/Tonga Rugby World Cup 2023 qualifier will also be hosted over two legs in New Zealand, creating a Pacific hub in the country across the July window.
RWC 2023 qualifiers will continue in Europe and get underway in Africa and South America.
What Asian Test Matches are confirmed in 2021?
There is no mention of the Asia Rugby Championship matches in 2021 which are due to be RWC 2023 qualifiers. The full schedule can be seen on the World Rugby website.
World Rugby also said that unions will continue to monitor the COVID-19 situation closely and respond if necessary. Any changes to the November International programme will be confirmed in due course.
Rugby Tournaments 2021
---
Trending Now