Tokyo 2020 Paralympic Games Wheelchair Rugby Pools
Posted On August 14, 2021
---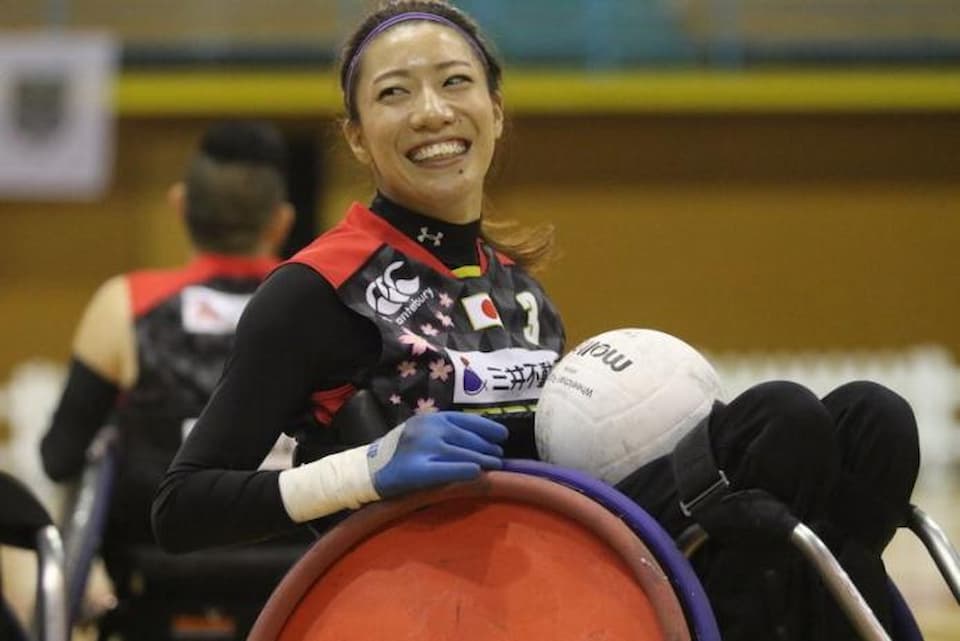 The Tokyo 2020 Paralympic Games Wheelchair Rugby pool draw was held online on 28th April 2021 which saw the eight qualified teams divided into two pools of four.
The Wheelchair Rugby competition pools used a random draw process and were conducted by the IWRF Competitions Committee in Sheffield, UK.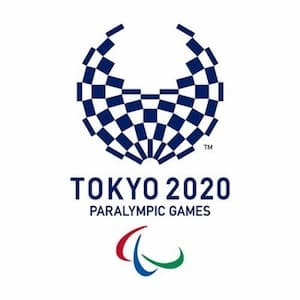 The Paralympic Games take place from 24th August-5th September 2021 with the
Wheelchair Rugby
due to be held from 25-29 August 2021.
The Paralympic Games will go ahead with no spectators it was confirmed by the Games Organisers.
For those unfamiliar with the sport of wheelchair rugby – teams are mixed men and women. The nations will compete at the Yoyogi National Stadium, which will host Handball, Wheelchair Rugby, and Badminton events at Tokyo 2020.
Updated August 2021
Tokyo 2020 Paralympic Games Wheelchair Rugby Pools
Japan are the only Asian representation at the Tokyo 2020 Paralympic Games Wheelchair Rugby, and the pools for the Paralympics are as follows:
Pool A
Australia
Japan
France
Denmark
Pool B
USA
Great Britain
Canada
New Zealand
Japan Wheelchair Rugby Matches
Kae Kurahashi was highlighted as a player to watch by the IWRF. She is the first female player to represent Japan in wheelchair rugby and was a member of Japan's gold-winning team for the first time in 2018 when they beat Australia in Sydney 62-61.
Yukinobu Ike is the key attacking Japanese player and also featured in Japan's first medal-winning team when he captained the side to the bronze medal at Rio 2016. He was also part of the team that won the World Championship in 2018.
The IWRF added, "The addition of Kurahashi has been instrumental in Japan's rise in wheelchair rugby."
The schedule is tough for the teams with games being played on consecutive days.
Wed 25 Aug 2021 – Japan vs France (Mixed Pool Phase Group A)
Thu 26 Aug 2021 –  Japan vs Denmark (Mixed Pool Phase Group A)
Fri 27 Aug 2021 – Australia vs Japan (Mixed Pool Phase Group A)
In early April 2021, the International Paralympic Committee (IPC) announced it had reduced the number of people it will accredit as guests for the Tokyo 2020 Paralympic Games in line with the Games safety guidelines due to the global pandemic.
You can read up on the results of the Tokyo 2020 Olympics Rugby Sevens Results.
The Pegasus Dream Tour
As part of the Paralympic Games in Tokyo, the video game 'The Pegasus Dream Tour' was launched (available on App Store and Play Store). The game was developed by JP Games, founded by renowned Japanese game director Hajime Tabata.
The Pegasus Dream Tour' is available in five languages: Japanese, English, French, German and Spanish.
Wheelchair Rugby Ranking
The eight national wheelchair rugby teams ranking for Tokyo 2020 is reflected below & based on their World Ranking. The number in the brackets is the World Ranking at the time of the pool draw.
Australia (1)
United States of America (2)
Japan (3)
Great Britain (4)
Canada (5)
France (6)
Denmark (7)
New Zealand (10)
Rugby News 2021
---
Trending Now