Monaco will host Tokyo Olympics Rugby Sevens repechage event
Posted On December 17, 2020
---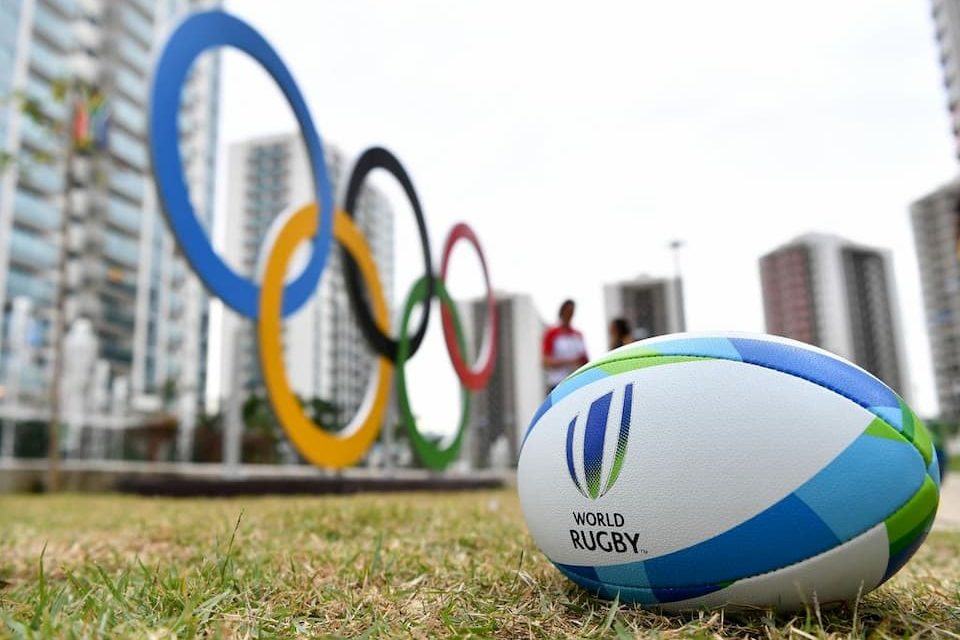 World Rugby confirmed that Monaco will host the Tokyo Olympics Rugby Sevens repechage tournament for the  Olympic Games from 19-20 June 2021.
Following a comprehensive selection process, the rugby 7s event will take place at Stade Louis II. The final qualification event will feature 12 women's and 12 men's teams – all aiming to reach the Olympic Games in Tokyo which will host the sevens rugby event from 26-31 July 2021 at Tokyo Stadium.
World Rugby Chairman Sir Bill Beaumont said: "The Olympic Games represent the greatest single opportunity for the growth of rugby sevens around the globe and we are excited by the opportunity to build on the outstanding success of Rugby World Cup 2019 in Japan.
Following the sport's thrilling introduction at the Rio 2016 Games, we are preparing for rugby sevens to once again be a star attraction at the Olympics in Tokyo, inspiring millions of new fans across Asia and around the world and we are delighted to confirm Monaco as host of the World Rugby Sevens Repechage tournament".
Who has qualified for Tokyo 2021 Rugby Sevens?
In total, 12 teams compete at the Olympics for the women and men.
Following the regional qualifying process for Tokyo 2021, 3 spots still remain from a total of 24 teams. There is one left in the men's 7s rugby competition, and 2 in the women's.
From Asia, the Hong Kong and Chinese men still can qualify from the repechage tournament, while the Hong Kong and Kazakhstan ladies also could qualify.
The Korean men and Chinese ladies have already qualified from Asia, while both the Japanese women and men qualify automatically as hosts.
MEN: Argentina, Australia, Canada, Fiji, Great Britain, Japan, Kenya, New Zealand, South Africa, USA, Korea.
WOMEN: Australia, Brazil, Canada, China, Fiji, Great Britain, Japan, Kenya, New Zealand, USA
Women's Tokyo Olympics Rugby Sevens repechage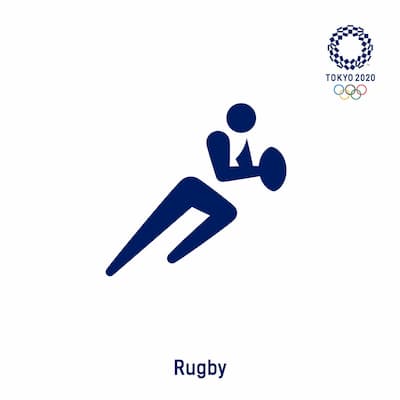 The women's competition will feature:
Argentina
Colombia
France
Hong Kong
Jamaica
Kazakhstan
Madagascar
Mexico
Papua New Guinea
Russia
Samoa
Tunisia
Men's Tokyo Olympics Rugby Sevens repechage
The men's tournament will involve:
Brazil
Chile
China
France
Hong Kong
Ireland
Jamaica
Mexico
Samoa
Tonga
Uganda
Zimbabwe
The tenth edition of a youth rugby festival named 'Sainte Devote Tournament', which will feature 16 teams from around the world in an under-12 mini sevens World Cup format, will run alongside the Repechage event.
Date: 19-20 June 2021
Venue: Stade Louis II, Monaco
More Sevens Rugby Funding
World Rugby announced it is investing US$4 million into Olympic qualified unions' sevens programmes and towards the costs of hosting inter-regional high-performance preparation events, the first of which take place in Madrid, Spain, on 20-21 and 27-28 February. These will feature up to 12 men's and 12 women's teams participating across two successive weekends.
In September, World Rugby had also pledged a cash injection of US$2.5 million. Each union that has qualified a team for the Tokyo 2020 Games has received US$100,000 per team in World Rugby funding.
World Rugby Sevens Events 2021
World Rugby also announced that two women's events of the HSBC World Rugby Sevens Series will be played over consecutive weekends at the national rugby centre in Marcoussis on 15-16 and 22-23 May 2021.
More announcements about the HSBC World Rugby Sevens Series 2021 will be provided early in 2021, with a return to a full competition schedule anticipated for the 2022 edition.
The HSBC World Rugby Sevens Challenger Series, will take place again in late 2021 involving the best regional teams that are not core Series teams striving to claim promotion to the Series.
In December 2020 it was also announced by the International Olympic Committee that rugby sevens' will feature at the Paris 2024 Olympic Games sports programme and World Rugby is proud to be part of the first completely gender-equal Olympics.
Rugby sevens will also feature at the Birmingham 2022 Commonwealth Games.
Global Rugby Events
---
Trending Now