ARWC Division 1 Playoffs: China vs Kazakhstan
---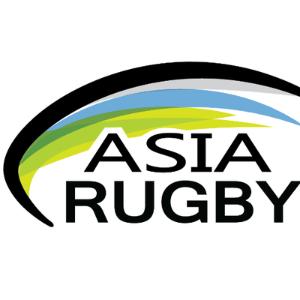 China women's XVs rugby team easily claimed the Asia Rugby Women's Championship Division 1 in June. The victory means they will compete in two playoff games against the Kazakhstan national XVs women's team in China, with the winner determined by the aggregate scores over the 2 legs.
ARWC Promotion 2020
The two nations will play back to back matches on 31 July & Saturday 3 August in Tang Shan City, Qian'an Hebei Province in China. The winner of these games will progress to play with Japan and Hong Kong in the ARWC in 2020. The champions of the 2020 title will then also automatically qualify for the Women's Rugby World Cup.
China Women's XVs rugby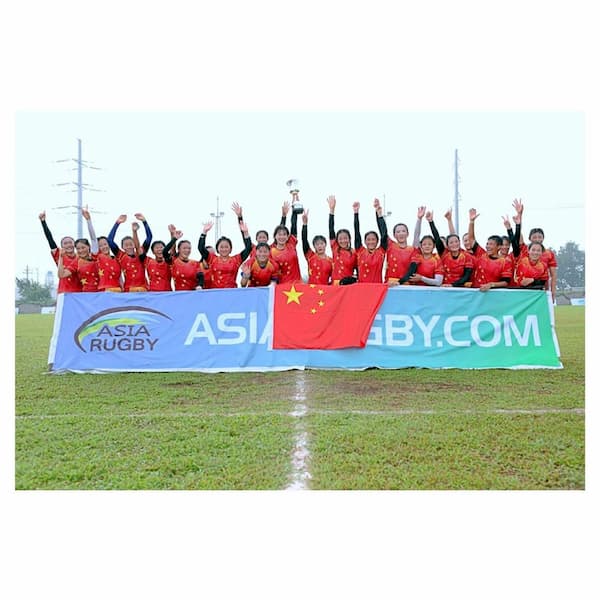 China Rugby came into the ARWC 2019 tournament as an unknown quantity, playing its first XVS women's rugby union test match since 2011! Their World Rugby ranking of #24 at the start of the rugby tournament in the Philippines placed them higher than all the other teams competing in 2019 and the results vindicated this. The team completely blew away Singapore 59-7 and the Philippines 68-0.
Kazakhstan Women's XVs rugby
The Kazakhstan women's national rugby union team is nicknamed the Nomads and has played in the women's rugby World Cup 6 times. The last time they played in the ARWC was in 2015 when they beat Hong Kong 40-0 at the Almaty Central Stadium. They then went on to lose to Japan 27-12 away from home.
Japan and Hong Kong
The top division of the ARWC did not take place in 2019. Hong Kong participated in the Asia Pacific Championship in which they beat Fiji but lost to Samoa. Japan, in turn, are competing in a  two-match test series tour of Australia in July.
Women's Rugby World Cup 2021
The qualification process for the WRWC 2021 was announced some time ago.
The top seven placed teams from WRWC 2017 have already secured automatic qualification (New Zealand, England, USA, France, Canada, Australia and Wales)
Asia Rugby: The existing Asia Rugby Women's Championship 2020 will act as the WRWC 2021 qualifier with the winner qualifying directly to WRWC 2021. (between Japan, Hong Kong and the winner of the China vs Kazakhstan playoff)
The final team to qualify for WRWC 2021 will be decided via the new Repechage tournament, which will take place in 2020. The tournament will comprise of the 2nd teams in Asia, Europe and Oceania regional tournaments and the winner of the play-off between South America and the 2nd team from the Africa regional qualifier.
World Rugby standings
Japan (16)
Kazakhstan (17)
Hong Kong (21)
China (24)
Source: World Rugby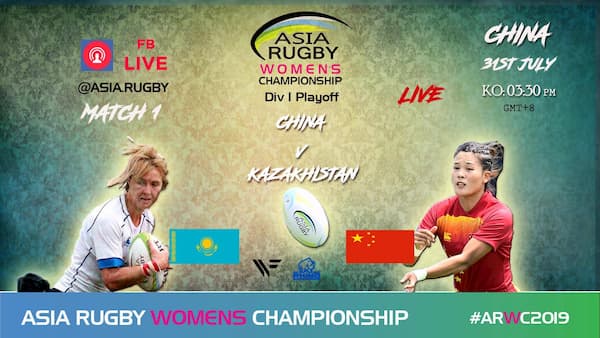 How can I watch the games?
Asia Rugby will be streaming the games between China and Kazakhstan ladies on Facebook Live.
Venue: Jiujiang Sports Center, Tang Shan City, Qian'an Hebei Province, China
Date: 31 July & 3 August 2019
---
Trending Now