Asia Rugby & Redstrike Sign Strategic Partnership Agreement
Posted On November 2, 2022
---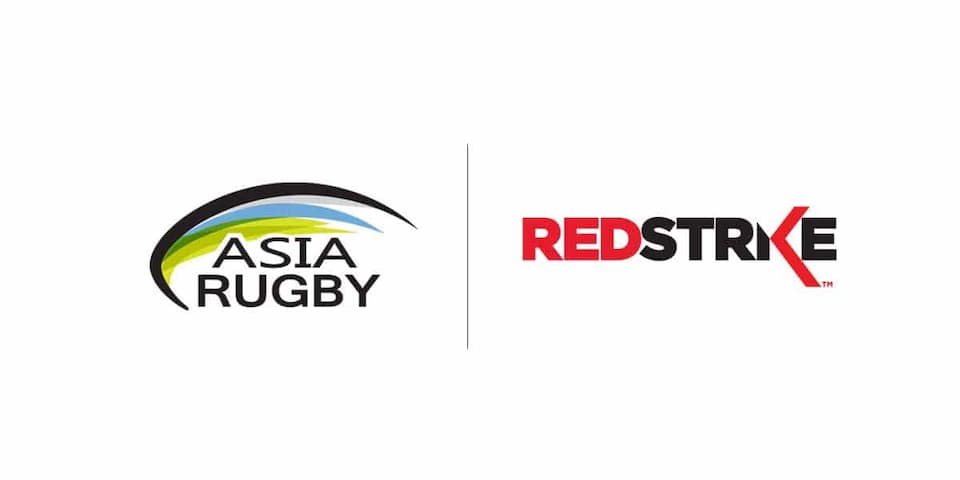 Asia Rugby has announced it has signed a strategic partnership agreement with international sports marketing agency Redstrike.
The governing body for the sport in Asia said it "aims to align its products with suitable like-minded brands and commercial partners while at the same time extending dynamic support to its 36 Member Unions in executing long-term commercial strategies ranging from digital rights and sponsorships to expanding content."
Asia Rugby President Qais Al-Dhalai said, "Upon concluding an extensive due diligence process, after rummaging the market globally, we are very delighted to have Redstrike's knowledge and experience on hand to secure a sustainable commercially-driven approach to support our vision."
Redstrike will be responsible for "developing a strategic commercial and sponsorship programme" said Asia Rugby with the main aim of attracting sponsors and support for the growth of the professional game across Asia.
Redstrike CEO and Founder Mike Farnan added,  "Redstrike are proud to be the only UK Department of International Trade 'Export Champion for sport'. As part of the Miami-based Investment fund 777 Partners, Redstrike are thrilled to be a part of this journey. We are very much looking to harness our global sports marketing expertise to enhance opportunities for Asia Rugby partners, associate members and fans."
Rugby and Emerging Markets
Howard Thomas, Managing Director of Redstrike Rugby, added: "Our partnership with Asia Rugby is 100% in line with Redstrike's mission of concentrating on emerging markets and undervalued rights. Asia Rugby is exactly that with turbo boosters."
There is limited information on the company but their Rugby Division says online "Redstrike Rugby is concentrating its strategy to work with emerging rugby markets, the so-called tier 2 (and below) countries and rugby brands that have unfulfilled potential. Our Team has over  20 years in the sports industry. Our Managing Director of Rugby set up the Premiership in England and specialises in rugby governance, tournament direction and sponsorship."
Redstrike has also worked with Macron  – the apparel company are World Rugby's official match officials kit supplier in a three-year deal it was confirmed earlier in 2022.
The sports marketing company adds that clients include brands, Federations, Leagues, Club Owners, Investors, Executive Management and Rights Holders and that Redstrike is the driving force behind major football academies across Asia.
Asian Rugby News
---
Trending Now