HKRU and Rhino Extend Partnership
---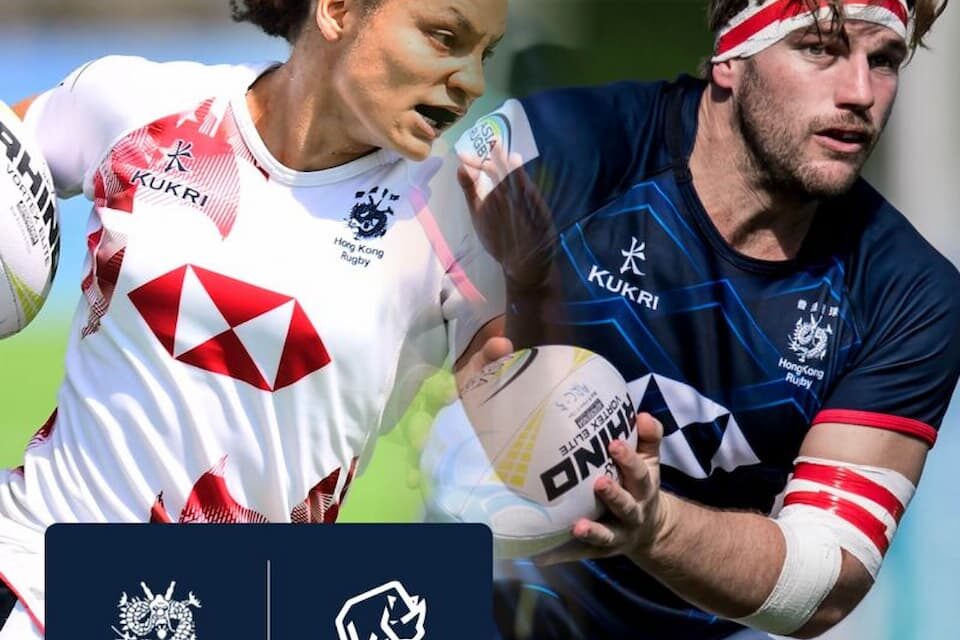 The HKRU (Hong Kong Rugby Union) and Rhino have confirmed the renewal of their multi-year partnership which means the rugby training provider will continue to supply official training and equipment.
The HKRU said in an announcement online they were delighted with the agreement and to continue "giving our national teams access to world-class training equipment as they prepare for upcoming tournaments that include the Rugby World Cup Sevens and 19th Asian Games."
The renewal will run for five years and continues the role of Rhino as the official training and equipment supplier of the Union since 2015.
"World-class preparation relies on world-class training equipment, and there's no more respected and trusted name on the rugby pitch than Rhino," according to HKRU General Manager of Performance James Farndon.
"We are delighted to have continued access to Rhino's unrivalled range that includes scrummaging machines, hit shields, tackle bags and rugby accessories."
HKRU – Rhino Sales Agent in Hong Kong
In addition, the HKRU confirmed it will act as the local Rhino sales agent in Hong Kong, as part of a new collaborative model. "Clubs, schools and university rugby clubs will be able to purchase all their equipment needs through the Rhino portal on the HKRU website, and each sale will earn a commission that helps us support our community rugby programmes."
Piers Higson Smith, Director of Rhino-Powa Holdings (Asia) Ltd. said of the partnership: "Rhino is an Official Supplier of contact and training equipment to England Rugby, the Welsh Rugby Union and the French Rugby Federation, and to the last four British & Irish Lions tours, and we are delighted to see Hong Kong continue as part of the Rhino 'family'.
We look forward to supporting not just the national teams but grassroots rugby across the whole community over the coming years."
Rhino is also the current official match ball supplier to Asia Rugby, with the Rhino Vortex Elite ball which will be used in competitive Asia Rugby matches and tournaments.
Asian Rugby News 2022
---
Trending Now