Chang International Rugby 7s: Thailand
Posted On September 5, 2019
---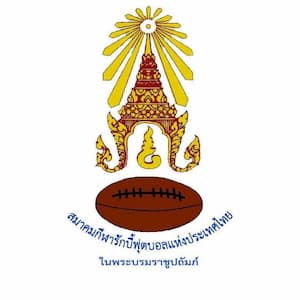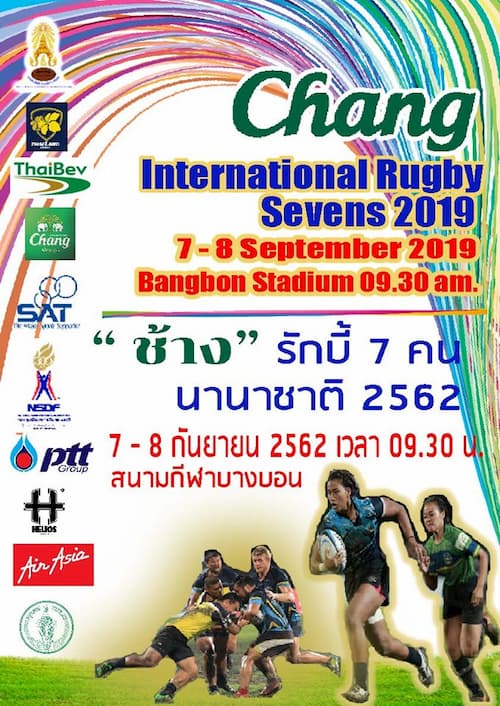 Another Chang International Rugby 7s event has been announced for this coming weekend in Thailand. The rugby 7s event is due to be played from the 7-8th September 2019.
The Thai Rugby Union released some details via its Facebook page for the rugby tournament. There was also a tournament announced in July this year at the same venue.
Chang International Rugby 7s: Teams
There are women's and men's sevens rugby teams playing at the tournament. National teams from Lao, Singapore, Philippines and Cambodia appear have entered.
Saturday are for pool games and Sunday are for the knockout phases.
Men Pool A
Police
Wangderm Club
Rimau
Wanderers
DAC Lao Nagas
Men Pool B
Navy Club
Air Force
Awesome RC
Singapore
Cambodia
Women Pool A
Air Force
Phimai Rugby Club
Ladu Volcanoes Development
Women Pool B
Rachaperuk 62
Bangkok University
DAC Lao Nagas
Asia rugby sevens
The Asian sevens rugby season is incredibly congested at the moment. The Asia Rugby Sevens Series recently started its 2019 campaign in Korea and has two more rounds to be played in September.
This follows a number of national-level sevens rugby tournaments being played over recent months.
The Asia Rugby U18 Girls is also due to be played in Pakistan later in September.
Thailand Rugby 7s
The Thai national women 7s team finished 5th in Korea in the 1st round of the Asia Rugby Sevens Series. The national men's team play in the Trophy 7s and came 3rd this year.
In the Asia Rugby Under 20s, the Thailand men came 3rd and the ladies runner up in August this year.
Venue: Bang Bon Stadium, Bangkok, Thailand
Date: 7-8 September 2019
The Bangkok International Rugby Sevens 2019 will be played this November.
---
Trending Now