Chang Thailand Rugby Sevens 2019
---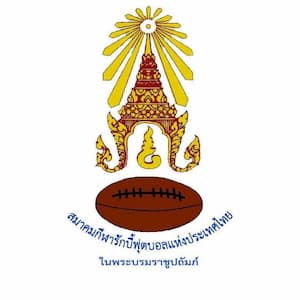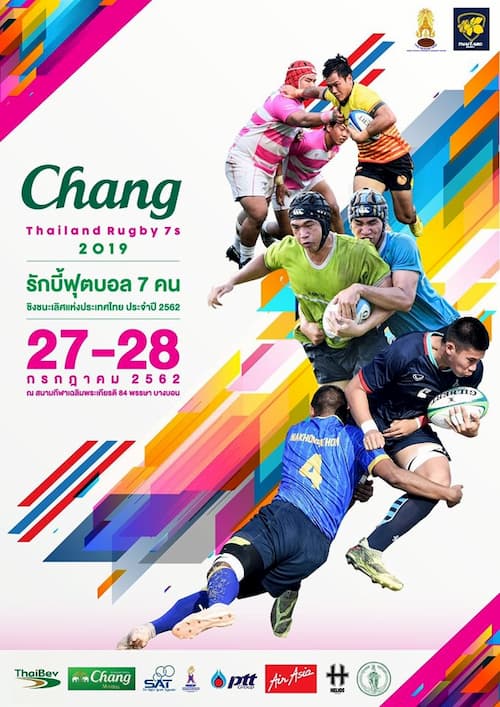 The Chang Thailand Rugby Sevens 2019 has been announced to take place in Bangkok, Thailand from the 27-28 July 2019.
Not a huge amount of information is currently available for this 7s rugby tournament but last year a number of national 7s teams competed as well as Thai club teams.
2018 Chang Thailand Rugby Club Sevens
In the 7s rugby tournament in 2018, there were men's and women's pools.
Six men's 7s rugby teams were involved (mainly from Thailand) but the Kazakhstan national 7s rugby team also participated and won the Cup Final.
In the ladies section, 8 teams were involved including the Lao Nagas (national team), Malaysian national team and Singapore Development team as well as local Thai 7s rugby clubs. The Thai Air Force women's 7s won their Cup Final.
A number of those teams have just completed the MBPJ–KRS Ladies Sevens 2019 in Malaysia. The national 7s rugby teams across Asia are gearing up for national 7s competitions starting in August.
Venue: Bang Bon Stadium, Bangkok, Thailand
Date: 27-28 July 2019
Read more about other rugby tournaments across Asia this July.
---
Trending Now