HSBC World Rugby Sevens 2022 Toulouse Pools
---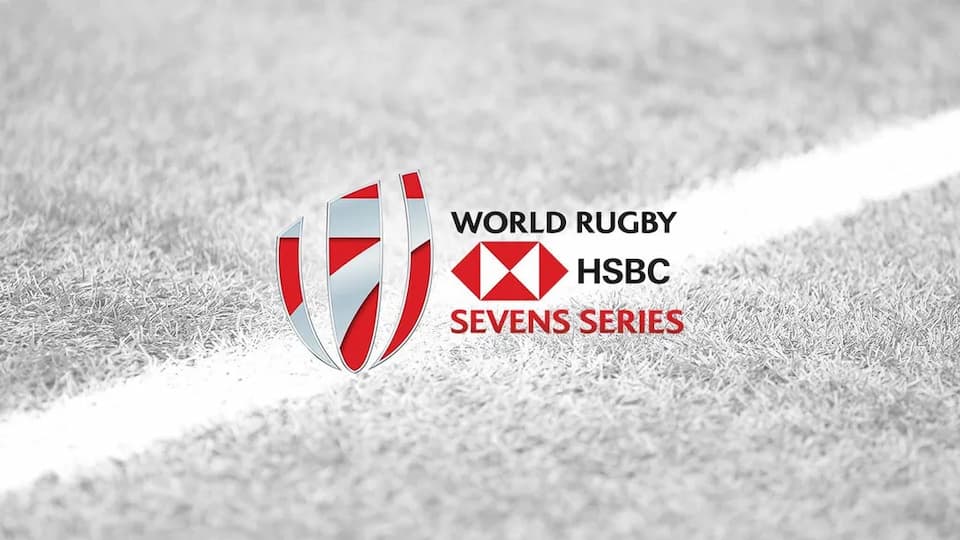 The HSBC World Rugby Sevens 2022 returns to action from May 20-22 with the women and men in  Toulouse, France. This is the final round for the women this season, with Australia having already clinched the Series title.
The Japan Men's Sevens team is the only Asian representation for the weekend in Toulouse, and they are 17th on the Series log out of 19 teams – just behind Team GB and Samoa.
HSBC World Rugby Sevens 2022 – Toulouse Women's Pools
Australia won this season's Series having beaten NZ in the final in Canada, but find themselves in a very tough Pool A with the USA, Fiji, and South Africa (who recently won the African RWC Sevens 2022 qualification event).
With Russia having been disqualified from participating in further events by World Rugby, the race to secure silver and bronze in the Series log is still on.
France and USA currently occupy those positions respectively but Ireland and Fiji are not far behind in 4th and 5th place.
NZ, Canada, Spain and Scotland are in Pool B, while aforementioned Ireland and France find themselves in Pool C with Brazil and England.
Pool A
Australia
USA
Fiji
South Africa
Pool B
New Zealand
Canada
Spain
Scotland
Pool C
Ireland
France
Brazil
England
The current series standings can be seen on the HSBC World Rugby Sevens log here. The full list of fixtures in Toulouse is here.
HSBC World Rugby Sevens 2022 – Toulouse Men's Pools
With Toulouse, this coming weekend, and then London the following weekend (May 28-29), the Men's Series still has a few very competitive rounds to come this 2021-2022 Series, which saw the South African Blitzbokke off to a flying start before stumbling more recently.
Argentina men's captain Gaston Revol said: "We have arrived on Monday and are preparing well for the tournament. We are always looking to continue to improve our game and performances. We had a very good result in Vancouver and we would like to repeat it here in France."
Los Angeles is also scheduled from 27-28 August 2022 (which will take place after a break including the Commonwealth Games for some teams – which will be held 29-31 July, 2022 at the Coventry Stadium, UK).
South Africa still has a slender lead at the top of the Series log over Argentina (who won the most recent event in Canada), and Australia. SA will look for an improvement over disappointing results in Singapore and Canada but the re-introduction of Fiji, NZ, and Samoa have made the more recent rounds much more competitive.
Japan are in Pool A with high-flying Argentina, England, and Canada. Pool B comprises Fiji, France, Wales, and Kenya.
However, Pools C and D are the most difficult. Pool C includes Australia, NZ, the USA as well as Scotland. Pool D features Samoa, South Africa, Ireland and Spain.
Pool A
Argentina
England
Canada
Japan
Pool B
Pool C
Australia
New Zealand
USA
Scotland
Pool D
Samoa
South Africa
Ireland
Spain
The current series standings can be seen on the HSBC World Rugby Sevens log here. The full list of fixtures in Toulouse is here.
The Commonwealth Games will take place in Birmingham, England on 29-31 July, and following the grand finale of the men's Series in Los Angeles on 27-28 August, the focus shifts to Cape Town, South Africa for the Rugby World Cup Sevens 2022 from 9-11 September.
Where can you watch the HSBC World Rugby Sevens Series?
Rugby sevens fans around the world can watch the action via live stream on World Rugby digital platforms including www.world.rugby, YouTube and Facebook in countries where there is no national broadcaster covering the event.
Sevens Rugby News
---
Trending Now