JRFU Classified as High Performance Union – Gains Additional World Rugby Council Seat
---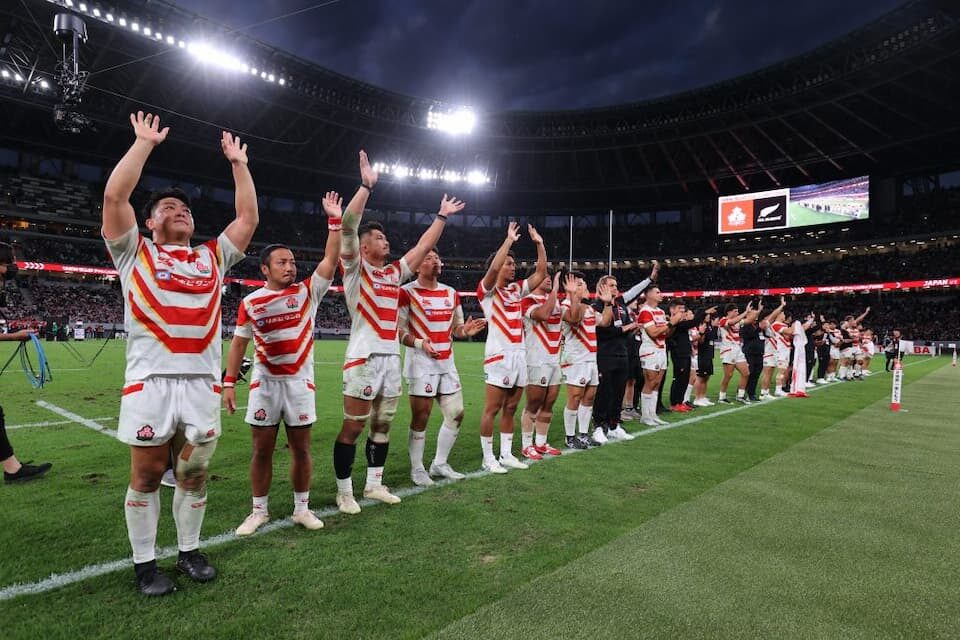 World Rugby and JRFU have confirmed that Japanese Rugby is now considered a High-Performance Union, which effectively sees it considered as having equal footing as the ten most powerful rugby unions.
JRFU – High-Performance Union
Having sat on enough World Rugby media calls, the governing body doesn't like the terms Tier One. Two etc but among the sports fandom (and media) the terms are still widely applied and the JRFU is now established as a tier-one nation. JRFU is the first Asian nation to be recognised at the top level of rugby by World Rugby.
Japan Rugby Football Union President Masato Tsuchida said: "We are truly honoured that Japan has been recognised by World Rugby as a High-Performance Union and that we can now stand alongside the world's other top rugby nations.
For almost 100 years, since its establishment in 1926, the JRFU has been working to promote and develop Rugby, supported by the contribution of people from all over Japan."
Any sport at the top level is still decided by behind-the-scenes handshakes and rugby is no different, so with the JRFU being granted with an additional seat on the World Rugby Council, they now have three in total which matches those of the ten largest national unions.
Japan Rugby Football Union Chairman Kensuke Iwabuchi added: "This major milestone in our history recognises the JRFU's contribution to the development of the global game both on and off the field and we take great pride in being included in the same category as the SANZAAR and the Six Nations unions.
This change will strengthen our presence on the World Rugby Council and further enhance our existing relationships with the other High-Performance Unions. In line with our strategic plan, we will continue to raise the level of performance of our national teams, alongside the ongoing enhancement of our organisational and management structures, to ensure that we continue to make a meaningful contribution to the development of rugby in Japan, Asia and around the world. "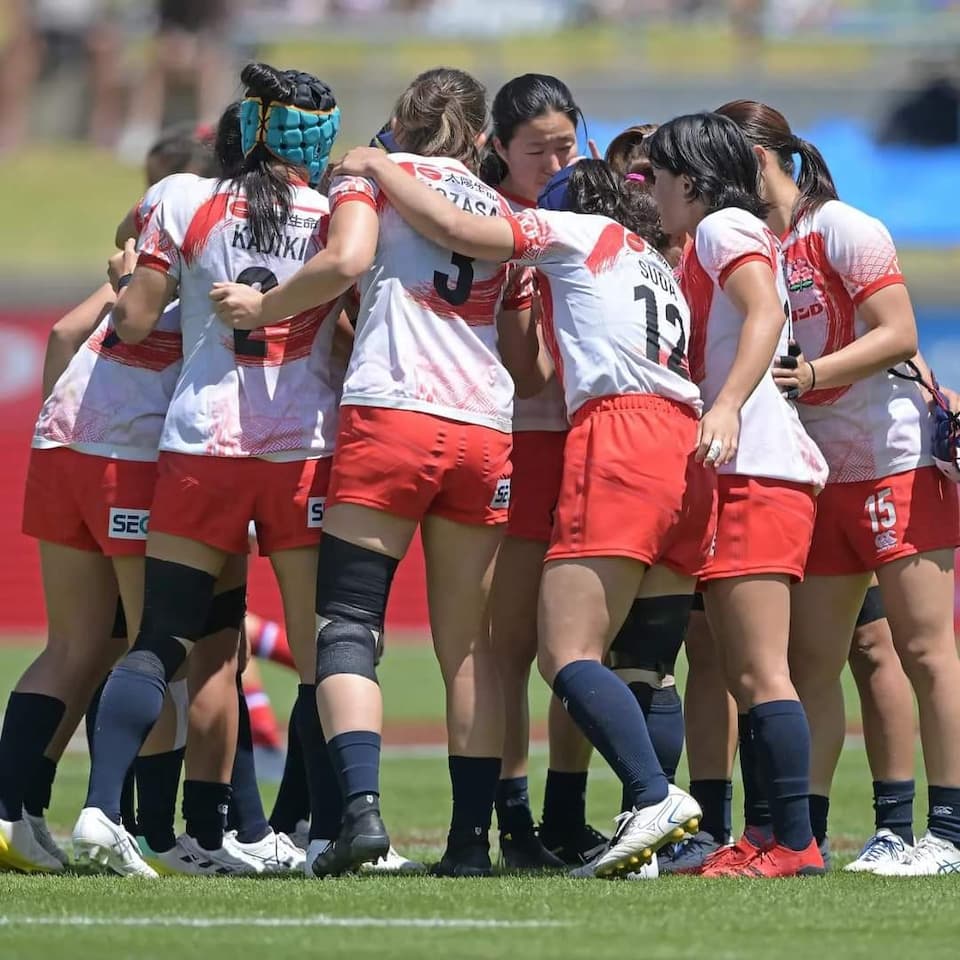 Japanese Rugby News
---
Trending Now