JRFU Updates 2021 Top League Plans
---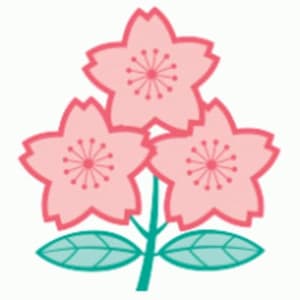 The JRFU (Japan Rugby Football Union) has said the Top League 2021 season will start in January '21. There is no confirmation of what the new format will be after several variations have been floated.
Top League 2020-21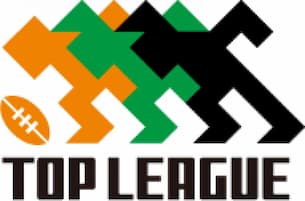 Top League boss Osamu Ota said the 2020-21 season will have a pre-season rugby tournament preceding it.
There is a lot to clear up before the next season, with several new formats being discussed. The most recently suggested format would see 16 Top League & 8 Top Challenge teams compete to determine which teams play in new league from 2021.
The Japan Top League 2020 season was cancelled in March due to COVID-19 but had already been suspended due to drug issues in the league.
There are no official league standings this year due to the cancellation.
All Japan Rugby Championship 2020 cancelled
The JRFU also announced in early April that the All-Japan Rugby Championship trophy, which was due to be the top 4 rugby teams from the 2020 League, has now been called off.
Rugby news 2020
---
Trending Now