Manila 10s 2023 Dates Confirmed
Posted On September 15, 2022
---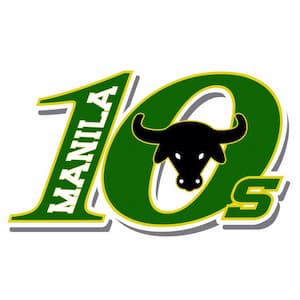 The Manila 10s has confirmed the popular Philippines rugby tournament will be held from 24-26 March 2023 at the Alabang Country Club in Metro Manila.
The organisers said online earlier this year "It's been a long time coming but dates have been set for the 32nd Manila 10's. Fun to start on Friday 24th March with matches on the 25th/26th March." The tournament is sponsored by Overgaard Limited.
The Nomads Rugby are the traditional organisers of The Manila 10s – which was the first-ever rugby tournament held in the Philippines.
The first tournament featured five teams playing in a one-day tournament but at the most recent event held in 2020 there were five divisions for the men including a women's division, and a men's veteran's division for teams fielding only players over 35.
The tournament usually hosts a Rugby Lunch which has featured several iconic rugby stars such as John Bentley (England / British & Irish Lions), Frank Bunce (All Blacks), David Campese (Wallabies), Nick Farr-Jones (Wallabies), Gavin Hastings (Scotland / British & Irish Lions), Sir Ian McGeechan (Scotland / British & Irish Lions), Murray Mexted (All Blacks), Joel Stransky (South Africa), Karl Te Nana (All Blacks) and many more.
We will have to wait to see if more details for 2023 are announced.
Manila 10s 2023
Now the entry forms are available for interested teams to register their interest in the tournament which will hold pool matches on Saturday, March 25, 2023, and finals on Sunday, March 26, 2023, which is standard for the social two-day tens rugby tournaments in the region.

There will be women's and men's tens contact rugby as well as mixed touch rugby. For the tens contact rugby, the indicated divisions are:
Men's Cup Elite
Men's Open Social
Men's Vets  (Over 35)
Women's Open
The registration fees are
US$795.00 Early Bird Rate – if paid on or before 15 November 2022
US$895.00 Regular Rate – paid on or before 15 January 2023
US$250.00 Flat Rate for Women's Teams
US$450.00 Flat Rate for Men's / Women's / Mixed Touch Rugby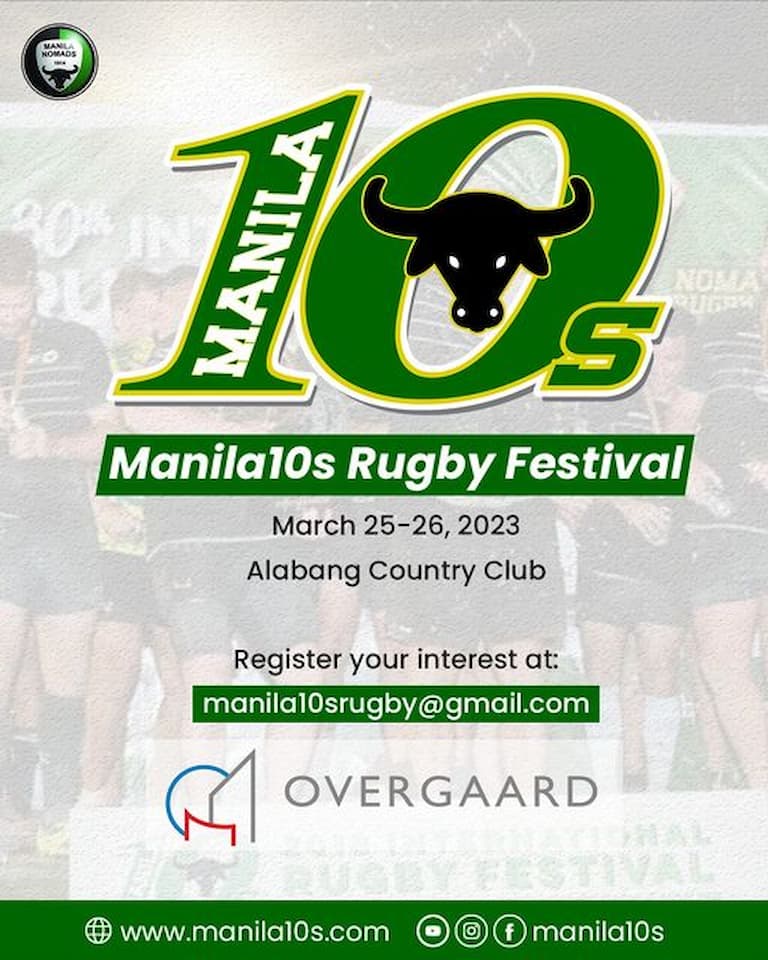 Manila 10s International Rugby Festival 2023
Touch is officially part of the 2023 Manila 10s International Rugby Festival and there will be:
Men's Touch Rugby
Women's Touch Rugby
Mixed Divisions Touch Rugby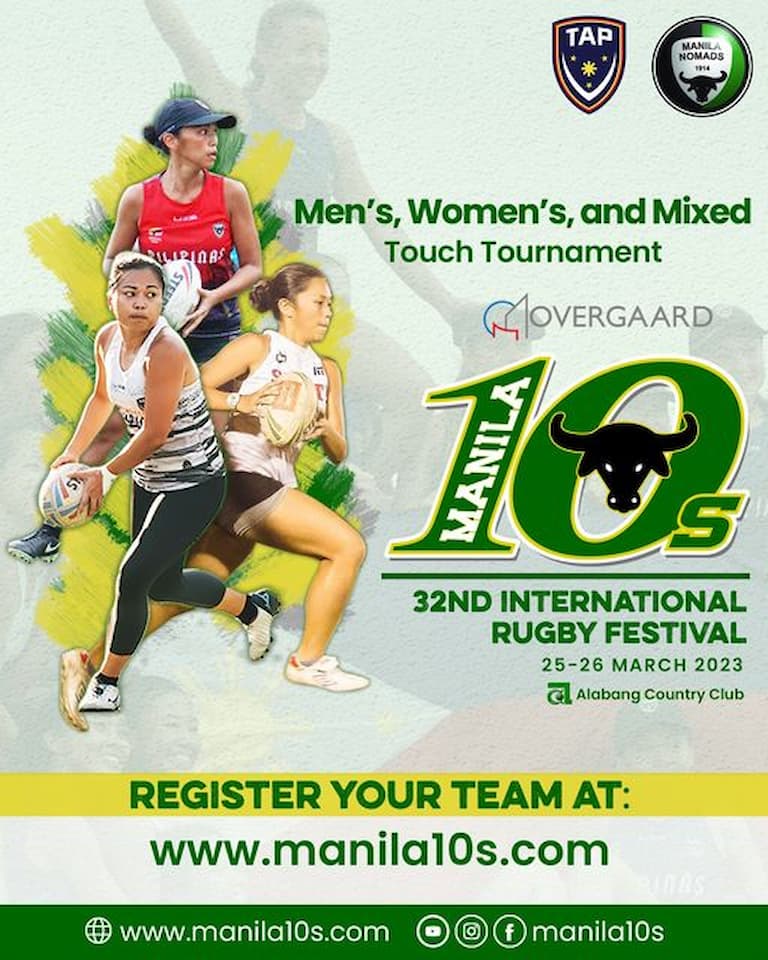 Asian Social Rugby Tournaments
---
Trending Now