Chiang Mai World Flair International Rugby Tens 2022
Posted On October 24, 2022
---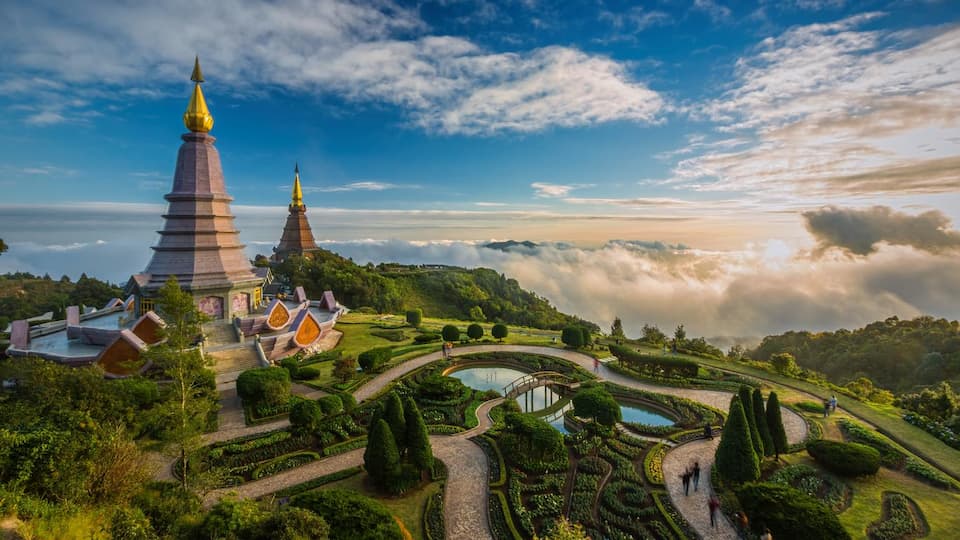 The Chiang Mai World Flair International Rugby Tens 2022 is a new social tournament which is being hosted in northern Thailand and is organised by the same team behind the Phuket International Tens.
The inaugural event takes place in late November 2022 (25-27) and we found out more about this planned tens rugby tournament.
*Updated October 28 202 with confirmed team entries
Can you please tell us about this new social tournament, what the main goals are, and who it should appeal to?
Chiang Mai has hosted 10's and 7's rugby tournaments in the past. Chiang Mai was a driving force for rugby in the country for many years but had taken a downturn over the past 15 years or so. Over the last couple of years, there has been a resurgence of rugby in the north with established rugby schools like Prince Royal's College, continuing to be a leader in youth rugby development.
With new teams like the Chiang Mai Cobras and the Lanna Rugby Club along with the established Chiang Mai All Stars, Chiang Mai & Maejo University teams, the local rugby scene is thriving.
(Editors Note – The NTR (Northern Thailand Rugby) has been running tens rugby leagues in the region over recent years, we will bring more news about the 2022 season soon).
Reigniting the World Flair Chiang Mai International Rugby 10's is as much about reminding people that there are other destinations where quality rugby is being played, as in aiding the development of Northern Thai Rugby.
Nestled in the Northern Thai mountains, coming to Chiang Mai to play in the World Flair Chiang Mai 10s, or indeed on a rugby tour, will appeal to teams with a thirst for adventure and discovery. Be prepared to encounter some exceptional local talent on the pitch and culture, hospitality and friendship, off it.
Chiang Mai World Flair International Rugby Tens 2022 Divisions
What age groups/divisions will there be at the Chiang Mai World Flair International Rugby Tens 2022?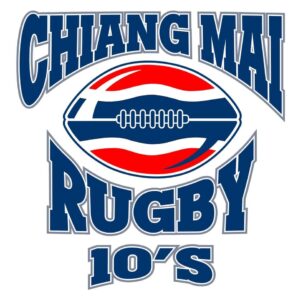 There will be the following divisions played over Saturday & Sunday 26-27 November 2022 (This has been updated with confirmed entered teams by October 2022).
Men's Open Teams – Chiang Mai Tens 2022
Rahus Rugby – Cambodia
Malaysia Police – Malaysia
Chiang Mai Cobras – Thailand
Maejo Rugby – Thailand
Phuket Vagabonds – Thailand
Bangkok Southerners – Thailand
Lanna Rugby Club – Thailand
Chiang Mai All Stars – Thailand
Bangkok Bangers – Thailand
Pattaya Panthers – Thailand
Hanoi Dragons – Vietnam
Women's Open Teams – Chiang Mai Tens 2022
Bangers Belles – Thailand
Nan Ladies Rugby – Thailand
KL Tigers – Malaysia
Southerners Ladies – Thailand
Over 35's Vets Teams – Chiang Mai Tens 2022
Malaysia Police RFC – Malaysia
Colombo Synergy Rugby Academy -All Stars – Sri Lanka
Chiang Mai Cobras Rugby – Thailand
If there is enough interest, we hope to have an Under 18's boys' tournament on Friday 25th November as a curtain-raiser to the main event.
Are you expecting only regional or also rugby international teams to enter?
The regional teams are important for any regional tournament and we hope to also attract teams from Singapore, Malaysia, Cambodia, Myanmar, Vietnam, Japan and perhaps Australia as well.
Obviously, after all the trials and tribulations of the last couple of years, finance will be a factor for travelling teams and Chiang Mai's competitive pricing for hotels etc, could persuade teams to "Give it a GO"!
What can you tell us about the venue and format for the tens tournament?
The venue will be the Prince Royal's College, which has just completed the renovation of its rugby pitch. The World Flair Chiang Mai Tens will be the first tournament to be held there since the renovation, so we are proud of and appreciate the support from the PRC.
The officials will be run by Luc Schultz, who runs the Phuket 10's tournament officials and has vast experience in refereeing around the region.
What can you tell us (and teams) about the planned social activities?
There will be a couple of events going on but touring teams tend to find their own entertainment as the weekend evolves. We will get a feel from them as to what they want as well.
There will be F&B at the ground during the weekend and entrance is free for spectators.
The backend of 2022 is very busy in Asia with the number of planned rugby events – how confident are you that this will go ahead?
The World Flair Chiang Mai International Rugby Tens will go ahead regardless. It will be an annual event so if it's 8 teams or 24 teams, it's about building the brand and recognition that Chiang Mai should be on teams' calendars for tours.
With tournaments like the Bangkok 10's, Bangkok 7's, Pattaya 10's, and Phuket 10's already well established, it will take a couple of years to be recognised as another quality tournament in the region.
Apart from the rugby, Chiang Mai has a lot to offer culturally, in the arts & adventure, so it's a great destination to spend a few extra days, after the rigours of playing a rugby tournament.
How to Watch the Chiang Mai World Flair International Rugby Tens 2022?
The tens tournament will be live-streamed by Jed Thian and his Interception Management production team. Jed is a well-known rugby commentator in Asia, especially with his work in Hong Kong.
For more information, you can contact the tournament organisers, and follow the FB tournament event here.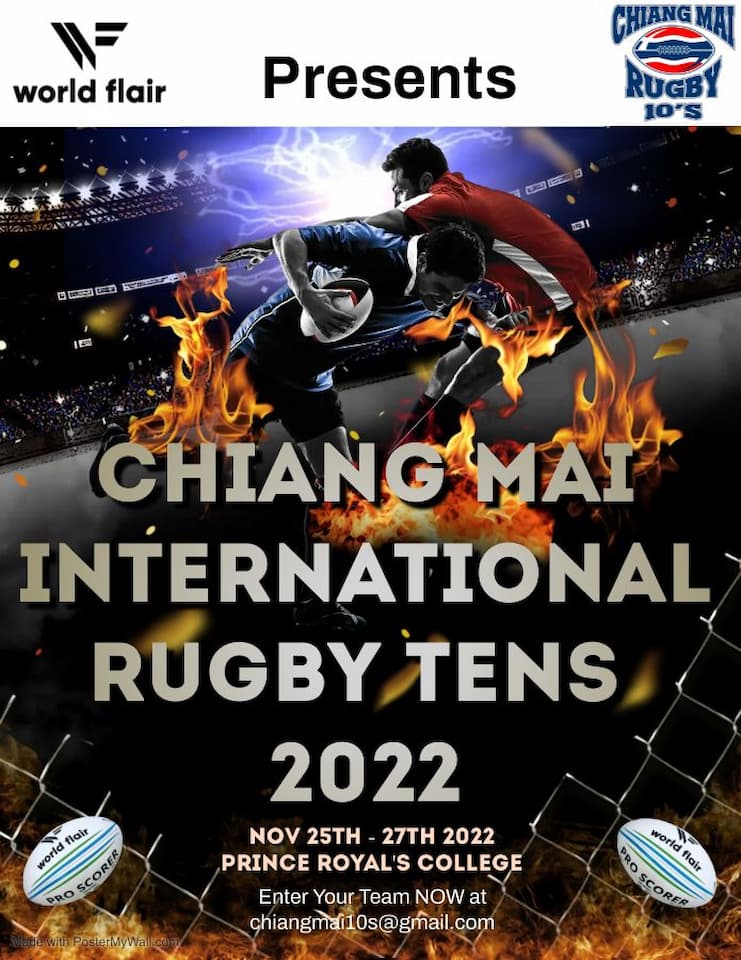 Asian Social Rugby Tournaments
---
Trending Now