MBPJ–KRS Ladies Sevens 2019
---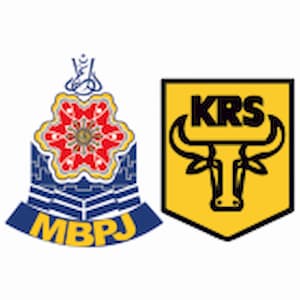 Malaysia is boiling over with rugby tournaments this July, as the MBPJ–KRS Ladies Sevens 2019 also takes place this weekend from the 13-14th July 2019. A Number of Asian national teams have entered the ladies sevens rugby tournament.
Who will play at the MBPJ–KRS Ladies Sevens 2019?
There are two pools of sevens at the tournament. The local section with 10 teams which also includes the Singapore U20s. The Invitational Training teams division includes teams from 4 countries who will use the Malaysian tournament to prepare for upcoming national duty.
Ladies Sevens
Sukma Selangor
Sukma Terengganu
Sukma Sarawak
Johor Ladies (1)
Johor Ladies (2)
Sukma Perak
Sukma Perlis
Sukma Kedah
Singapore U20
Wipers
Invitational Training Teams
Hong Kong Women's Development Seven
The HK Women's Development 7s squad has sent a team to play and use the opportunity for upcoming tournaments.
DAC Lao Nagas
Lao has also sent their national 7s ladies team to the tournament in Malaysia.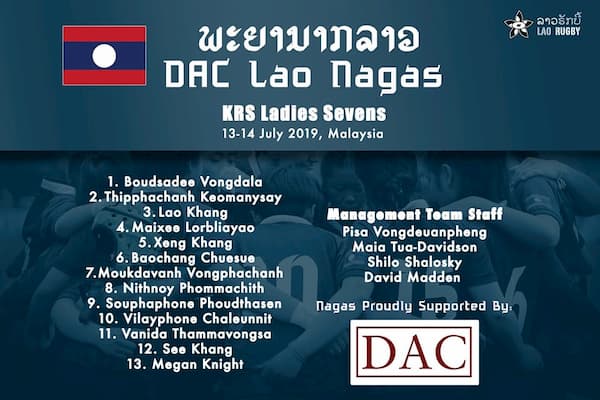 Singapore Select
Not a full national team, but the SG Singapore Select squad will be pushing for places in the final national 7s team selection over the weekend.
Panthera Asia (Malaysia)
The Panthers are the Malaysian select 7s ladies team also competing for spots in the national team before the international tournaments start in August.
The full schedule and results can be found online at Macoocoo.
There are a number of tournaments this weekend in Malaysia including the Perlis Royal 7s, and the UTP Super Rugby 10s Championship 2019. For a full wrap of other Asian rugby tournaments in July read here.
Venue: Padang Astaka, Petaling Jaya Selangor, Malaysia
Date: 13-14 July 2019
---
Trending Now