Pan Pacific All Schools Touch Championships 2019
---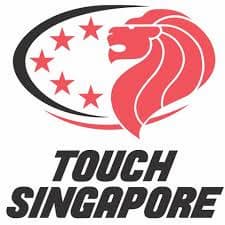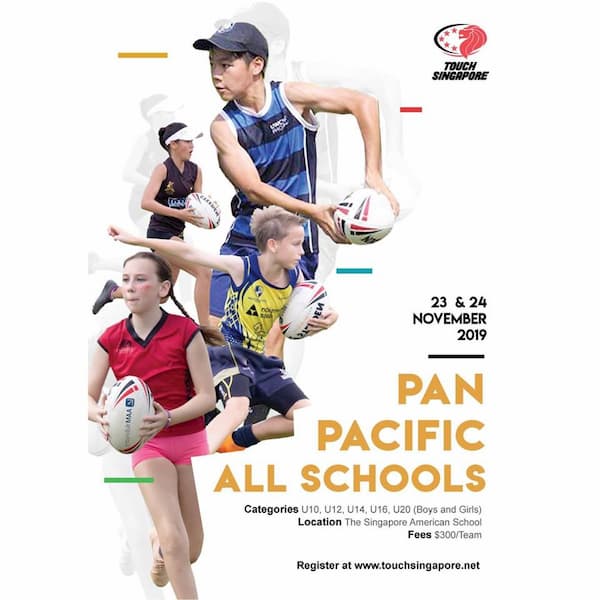 The Pan Pacific All Schools (PPAS) Touch Championships 2019 are confirmed for November 23-24 and will be hosted by The Singapore American School.
Although there is limited information, the annual junior touch tournament has several age categories. According to the Singapore Touch website, there is limited availability for teams to enter and entry is only open to schools. The website says "The PPAS has always been well attended and contested by school teams around the region and we expect another robust comp this year."
Entry fee PPAS 2019 touch tournament
Team entry fees are SGD$300.
Age Eligibility Requirements Pan Pacific All Schools Touch Championships 2019
U10 (Born in 2009 or later)
U12 (Born in 2007 or later)
U14 (Born in 2005 or later)
U16 (Born in 2003 or later)
U20 (Born in 1999 or later)
Teams can register here for the touch tournament.
Venue: The Singapore American School
Date: 23-24 November 2019
Read about other Asian Touch Rugby tournaments
---
Trending Now