Shanghai International Touch Tournament 2019
---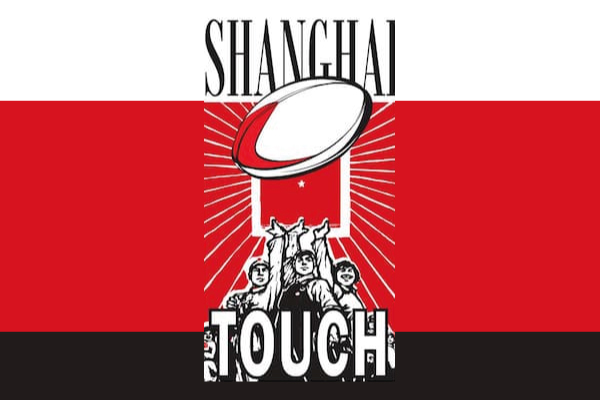 The Shanghai International Touch Tournament (SITT) has confirmed the dates for the annual tournament as November 16th 2019.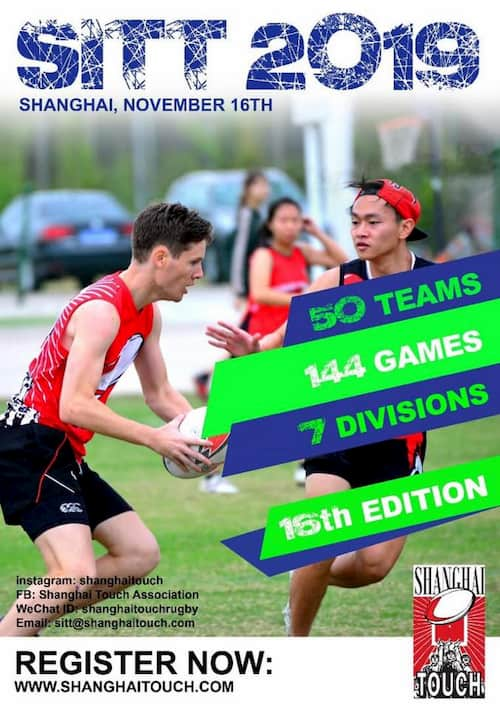 2019 is a huge year for touch rugby with the World Cup being held in Malaysia. The SITT is the main annual event for the Shanghai Touch Association and this will be the 16th edition of the touch tournament. Over 50 teams across 7 divisions are expected for the tournament.
Shanghai Touch Association
The Shanghai Touch Association claim to have over 150+ players and organise a monthly tournament and weekly training.
The SITT is usually held in October but due to the Rugby World Cup 2019 being held in Japan, it is being held slightly later in the year.
Date: 16th November 2019
Venue: 上海滩运动公社 Sport Club, Shanghai, China
Shanghai Touch invites interested teams to register here.
Read about other Asian Touch Rugby tournaments
---
Trending Now