Jon Ellwood Touch Tournament: Vietnam
Posted On October 30, 2019
---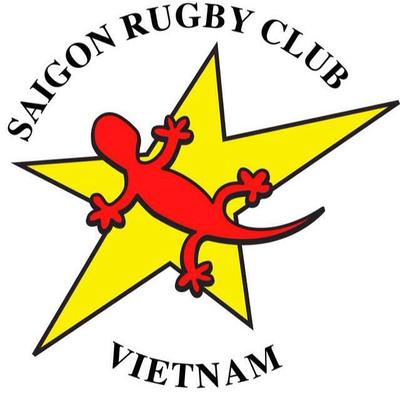 The Jon Ellwood Touch Tournament will be played in Ho Chi Minh City, Vietnam on the 1st December 2019 and is hosted by the Saigon Geckos Rugby Club.
Jon Ellwood Touch Tournament 2019
The touch tournament is the 2nd one arranged by the club in 2019 and is open to 10 touch teams entering. The event is planned to be a family-friendly affair and BBQ and drinks will be available at the RMIT grounds
In addition, a junior rugby match will be played just before the finals.
Via the FB event for the tournament, organisers said: "Dear friends and players, Our second touch tournament of the year is coming soon! If you would like to register a team please contact us now. Our Touch tournament is a family day in a safe and green venue, so please bring the whole family."
There is a $200 USD entry fee for all touch rugby teams and teams must be mixed with at least one female player on the pitch at all times.
Who was John Ellwood?
John Ellwood was one of a number of victims of the tragic Bali Bombings in 2002. At the time of his death, John was the Director of Studies at The International School in Ho Chi Minh City, as well as a member of Saigon Rugby Club.
In 2003 the Saigon Rugby Club "renamed their Annual Corporate Touch Tournament, and in his honour presents the winners with the Jon Ellwood Memorial Trophy."
Date: 1st December 2019
Venue: RMIT, HCMC, Vietnam
Read more about rugby in Asia
---
Trending Now