Rugby club spotlight: Shanghai Rugby Football Club
---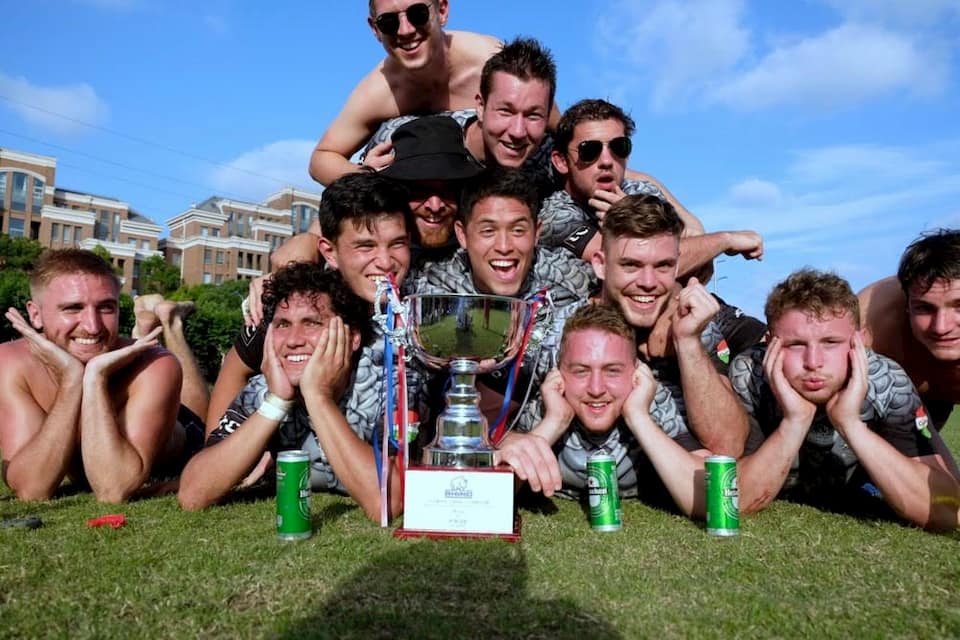 There are dozens of rugby teams across China and a growing number of non-expat rugby clubs as well. However one of the oldest rugby clubs in China, and Asia, is the Shanghai Rugby Football Club which was formed in 1881. We look at the SRFC in our rugby club spotlight.
Club Name: Shanghai Rugby Football Club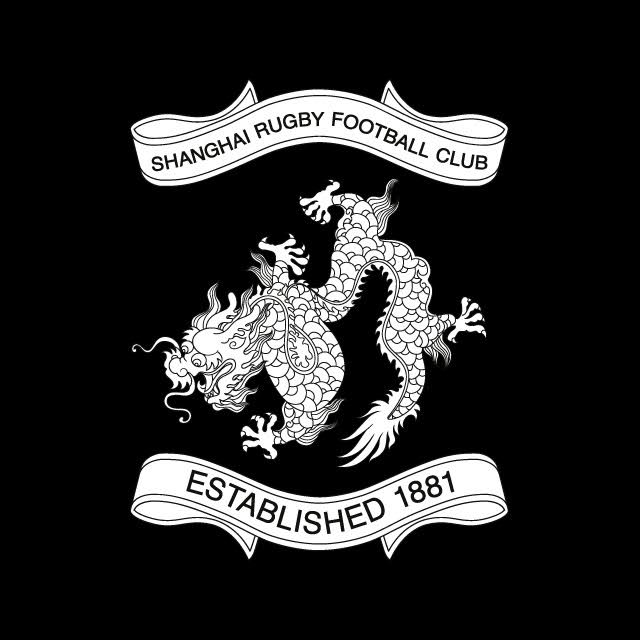 Club Motto: Semper Tempus Allio
City: Shanghai
Country: China
Year Founded: 1881
Honours: (titles won, championships etc):
All China Cup champions (15s): 2016, 2017, 2018, 2019
Who are the Shanghai Rugby Football Club?
Tell us a little about how the club formed:
The club was resurrected around 20 years ago as The Hairy Crabs and through the historian, Simon Drakeford, we discovered the original club playing rugby, as we know it, was formed sometime in 1881 playing inter-port rugby against Hong Kong and other ports in China.
In modern times the club has become semi-professional. Adding a ladies section and changing its name to Shanghai Rugby Football Club, playing as the Silver (1st) Green (2nd) and Pink (ladies) Dragons. The name comes from the Eastern Sea Dragon of Chinese myth.
Describe what formats of rugby your clubs support (Mens, Womens, Touch, Youth, 15s, 7s etc):
We are an inclusive club for all abilities, nationalities and genders playing 7's 10's & 15's.
Do you host any tournaments or what leagues do your teams participate in?
We play in the Yangtze Delta league, Sino Tens and travel a lot for 10s matches as well as the Yellow Sea Cup which includes the Beijing Devils, Seoul Survivors and ourselves.
What rugby development programs are you involved in?
We are founding members at SRFA (Shanghai Rugby Football Association) which is the Shanghai Union, and participate in CRFA (China Rugby Football Association) and WR (World Rugby) development programs.
Finally, tell us why you love your club and why/how players can get involved?
We are a fully open inclusive club for anyone to play or learn the game. Affiliated formerly with our local university and China Rugby we strive to develop the domestic player base and spread the values of rugby.
Contact Shanghai Rugby Football Club
You can read about other Asian social rugby club profiles here. If your rugby club is interested in getting profiled, get in touch!
---
Trending Now