Rugby World Cup 2023 Set For Grand Opening Ceremony
---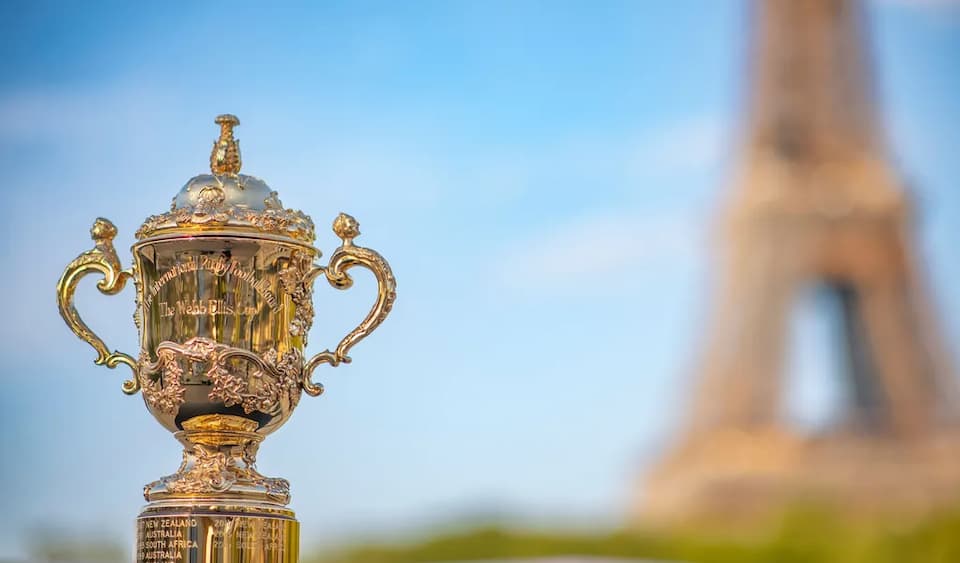 World Rugby and France 2023 announced that French actor Jean Dujardin will be involved in the Rugby World Cup 2023 Opening Ceremony on 8 September 2023 at the Stade de France, while show designer Olivier Ferracci and stage director Nora Matthey de l'Endroit will take charge.
Other actors of French acclaim to be included in the ceremony which will get the RWC 2023 underway are actor Philippe Lacheau, chef Guy Savoy, and prima ballerina Alice Renavand, with a further 33 additional guests and high-profile personalities representing French expertise to be involved in the show.
The organisers confirmed that the RWC 2023 Opening Ceremony will be broadcast in 182 countries worldwide and is expected to reach more than 10 million viewers in the host country.
World Rugby Chairman Sir Bill Beaumont said: "Under Dujardin's directorial vision, the Opening Ceremony will not only be a mesmerising spectacle that showcases the best of France's rich heritage and its deep-rooted love for rugby. It will also represent a remarkable testament to the collaborative efforts and unwavering enthusiasm of everyone working behind the scenes to offer fans the most memorable Rugby World Cup ever.
The ceremony and opening match will be a sell-out with over 80,000 fans anticipated to attend, an the celebrations commemorating the bicentennial anniversary of rugby (1823-2023).
France 2023 Chairman Jacques Rivoal added: "We are thrilled to have Jean Dujardin, his team, 200 volunteers and a number of high-profile guests involved in what promises to be an exceptional Opening Ceremony at the Stade de France on 8 September. Jean and his team have been working together on a show that will bring together France's unique tradition and culture, intertwined with historical references to our sport. France 2023 is committed to delivering the most memorable opening match in Rugby World Cup history."
The opening match between hosts France and three-time champions New Zealand will follow the ceremony at 21:15 (local time).
The news comes as the milestone men's rugby event hits the two-months-to-go mark.
Rugby World Cup 2023 News
---
Trending Now