Gilbert Unveil iNNOVO Rugby Balls for RWC 2023
---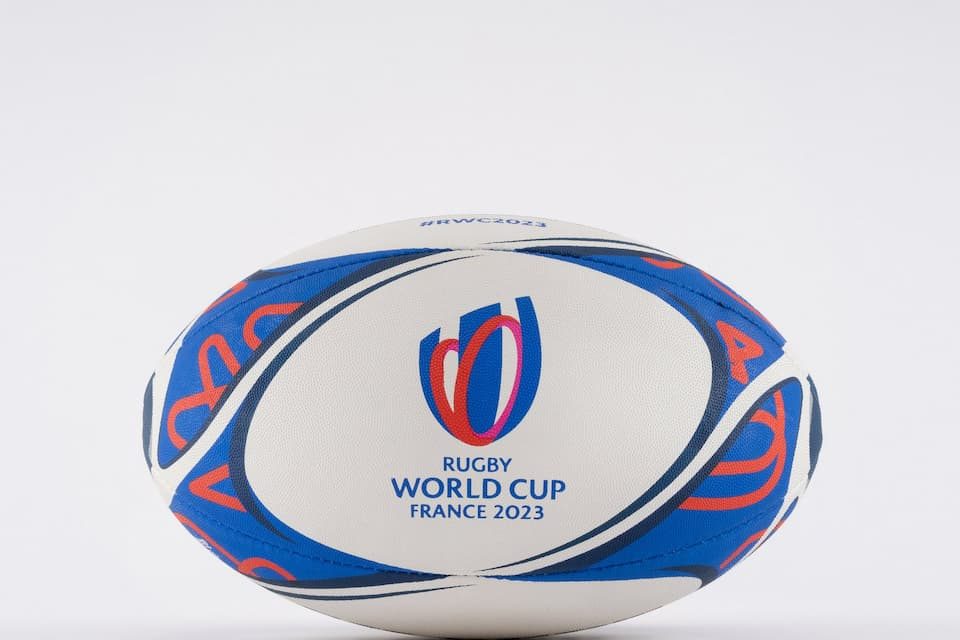 Gilbert, the supplier of the Official Match Ball of Rugby World Cup 2023, has revealed the iNNOVO rugby ball which they say has a new patented duo valve which allows for the most balanced rugby match ball ever used at a Rugby World Cup.
The well-known sports and rugby manufacturer which has supplied rugby balls for every tournament since 1995, said that the iNNOVO match ball has been in development for two years and has been used by international teams throughout world rugby since 2022.
World Rugby Chairman Bill Beaumont said: "Our successful relationship stretches back to 1995 and once again, Gilbert has innovated with the iNNOVO match ball to provide the world's best players with the best possible ball to perform.
As we celebrate 200 years of rugby and shared heritage, we look forward to an exceptional and transformative Rugby World Cup 2023 in France. Together with Gilbert, we will keep our relentless efforts to innovate and make the game better for players and fans."
iNNOVO Rugby Ball – RWC 2023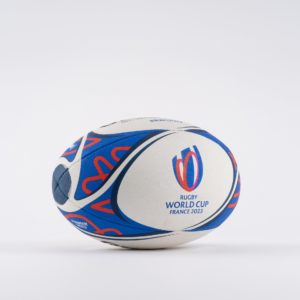 The technology used in the ball sees the introduction of a patented Gilbert Duo Valve, positioned in-seam, to assist with the balance and rotation of the ball. The manufacturer says this will also allow for a seamless transition to a smart connected ball, via a partnership with Sportable Technology.
Gilbert Rugby Commercial CEO Richard Gray added: "We are confident that the iNNOVO match ball will allow the world's best players to perform on the biggest stage and light up Rugby World Cup 2023 in France. Our longstanding partnership with Rugby World Cup is a great honour for us. It offers the ideal opportunity to unveil another innovative and advanced match ball to the world of rugby."
Gilbert Rugby Balls At World Cups
The iNNOVO is the 8th version of Gilbert Rugby balls to be specifically engineered for the Rugby World Cup.
Gilbert Barbarian (RWC 1995)
Gilbert Revolution (RWC 1999)
Gilbert Xact (RWC 2003)
Gilbert Synergie (RWC 2007)
Gilbert Virtuo (RWC 2011)
Match-XV (RWC 2015)
Sirius (RWC 2019)
iNNOVO (RWC 2023)
Rugby Tournament News 2023
---
Trending Now