Rugby World Cup Hosts for 2025, 2027, 2029, 2031, 2033 Confirmed
---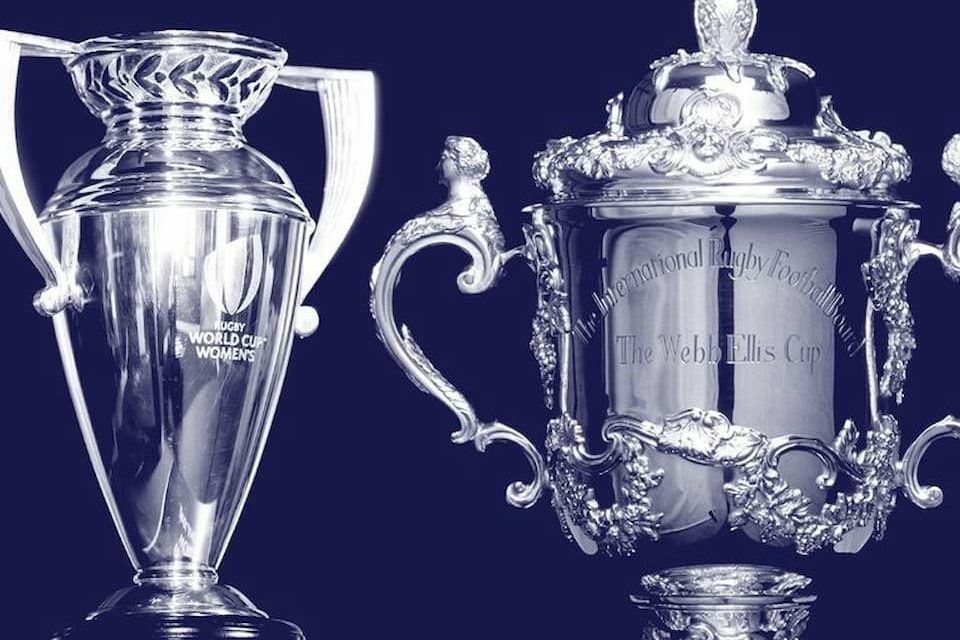 World Rugby confirmed the Rugby World Cup hosts in Dublin on Thursday, 12 May 2022, for the next five events, with no surprises as England (RWC 2025), Australia (RWC 2029), and the USA (RWC 2033) are set to host the women's edition of the global event, and Australia (RWC 2027) and USA (RWC 2031) due to hosts the men's editions. 
The preferred RWC hosts were announced by World Rugby in April 2022, and as expected, the nations appointed to host "sport's biggest events within a new partnership hosting model with World Rugby that will underpin the growth of the sport over the next decade and beyond"
The World Rugby Council also "approved a new model that will see World Rugby form partnerships with national unions and governments to establish a local delivery structure in each nation. This includes a roadmap to accelerate the sport's advancement in the USA and increased investment in the women's game."
World Rugby Chairman Sir Bill Beaumont said: "Today, we have approved three exceptional Rugby World Cup host nations – England, Australia and USA – providing unprecedented certainty and an unparalleled opportunity to accelerate the growth and impact of rugby globally. It is great for rugby, for fans and for the host nations."
Rugby World Cup Hosts confirmed
World Rugby Chief Executive Alan Gilpin added: "As a sport and an international federation, it is imperative that we continually seek new ways to ensure that the sport converts clear potential into impactful outcomes, and today's decision reflects that commitment.
A partnership approach will enable us to develop robust strategic objectives that are great for the host nation and great for rugby and build efficiencies of delivery and resourcing, helping to reduce hosting costs from the outset, while maximising fan engagement, revenue and delivery opportunities. All of which will lead to even greater direct investment back into the game at all levels."
The XVs Rugby World Cup hosts for all tournaments were unanimously approved by the World Rugby Council and are set to be:
Womens Rugby World Cup Hosts 2021-2033
RWC 2021 (playing in 2022 in New Zealand)
RWC 2025 (England)
RWC 2029 (Australia)
RWC 2033 (USA)
Men's Rugby World Cup Hosts 2023-2031
RWC 2023 (France)
RWC 2027 (Australia)
RWC 2031 (USA)
World Rugby News
---
Trending Now