Sakura Tour Australia in 2022 To Play Test Matches Pre Rugby World Cup
---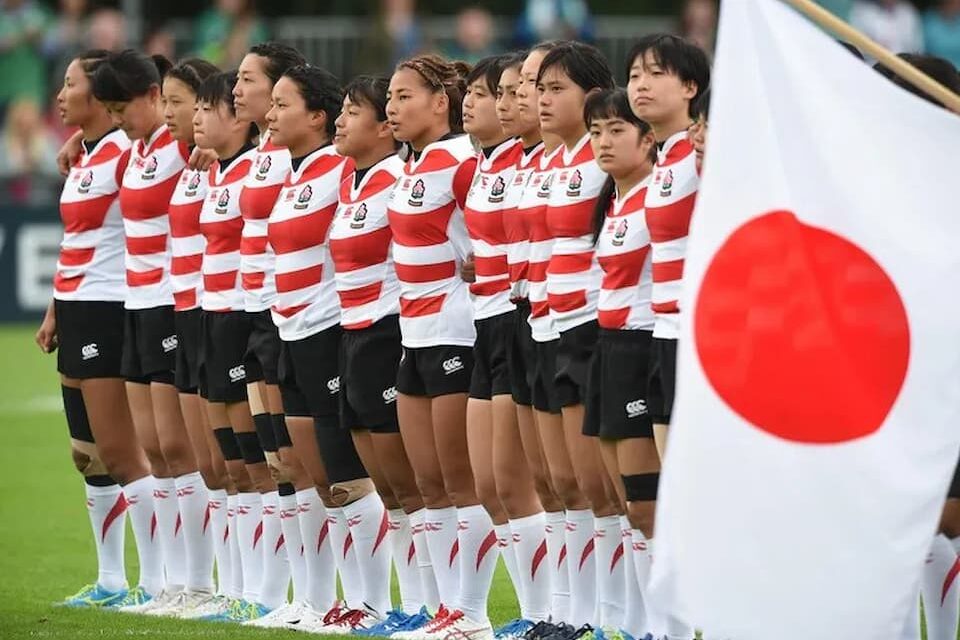 The Japan Rugby Football Union has announced that the Japan Women's National Team, the Sakura, will tour Australia in May 2022 to play test matches against both Fiji and Australia.
The tour will help the Sakura prepare for the Rugby World Cup 2021 (played in 2022) in New Zealand which takes place from 8 October – 12 November 2022.
Sakura Tour Australia in 2022
National Team Director, Keiko Asami said: "Thanks to the effort and support of so many people, we are able to tour Australia and play these two massive test matches and the match against the Barbarians. While the pandemic is still causing significant disruption, the Sakura Fifteen program has been able to successfully operate thanks to the understanding and cooperation of the companies, universities, and teams to which our players and staff belong."
In total, the Japanese women's XVs team will play three test matches- official tests against Australia and Fiji, as well as a non-test match against the Australian Barbarians side.
Sunday, May 1 2022 – Japan vs Fiji (Bond University on the Gold Coast)
Friday, May 6 2022 – Japan vs Australian Barbarians (Wests Bulldogs Rugby Memorial Park in Brisbane)
Tuesday, May 10 2022 – Japan vs Australia (Bond University on the Gold Coast)
The Kick-off times for all three matches will be announced at a later date.
Previously Japan has played Fiji only once, winning 55-0 in 2016. They have played Australia three times and have yet to beat the Australians.
Further information about the Sakura Fifteen training camp, touring squad, and additional match details will be announced at a later date said the Japan Rugby Football Union (JRFU).
Rugby World Cup 2021
Asami added, "These three matches will be of vital importance as we prepare for this year's Rugby World Cup in New Zealand and our goal of reaching the final eight in the tournament."
Japan is in Pool B of RWC 2021 with Canada, the USA, and Italy. You can read more about the initially planned RWC 2021 Match schedule here. and the final full match schedule can be seen on the RWC 2021 website.
The Japanese women gained automatic qualification to RWC 2021 following a decision by World Rugby.
Asian Rugby News 2022
---
Trending Now