RWC 2023 Resale Ticketing Platform To Launch on 12 January 2023
Posted On January 22, 2023
---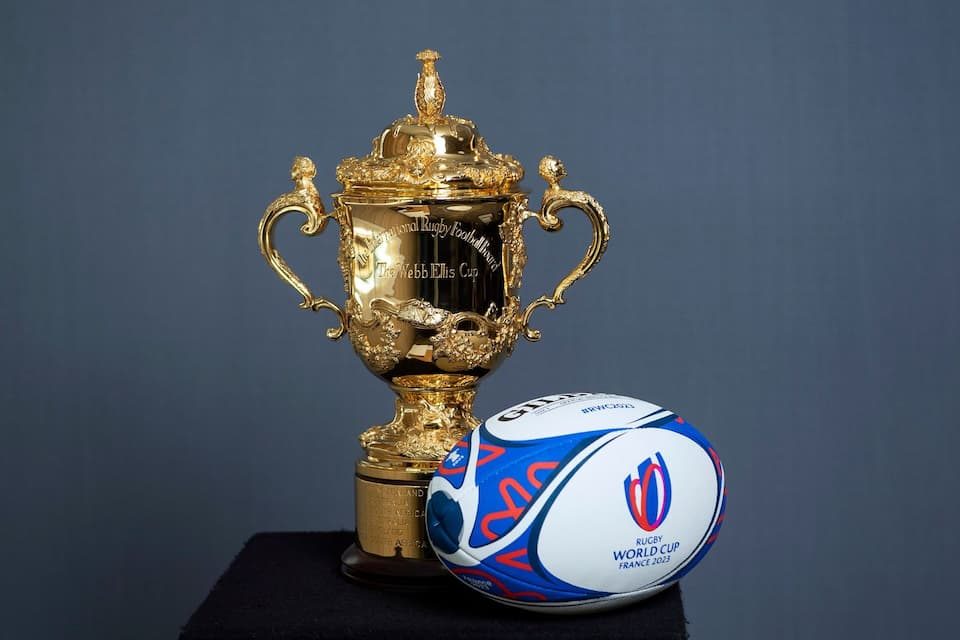 World Rugby has confirmed that the Rugby World Cup (RWC) 2023 resale ticketing platform will launch in January 2023, allowing official ticketing resales and purchases for the tournament in France.
Updated 23 January 2023*
Fans with RWC 2023 tickets purchased during the 2021 and 2022 sales phases will be able to place tickets they no longer require on the official resale platform for the men's RWC.
Tickets will be resold at fixed prices depending on the match and the category and the tickets be available for purchase to all fans worldwide starting 24 January. Individual buyers will be permitted to purchase a maximum of six tickets for RWC 2023 on the ticketing platform.
World Rugby Chairman Sir Bill Beaumont added: "The launch of the official resale platform is another important milestone on our journey to Rugby World Cup 2023. The aim of this initiative is to enable fans that can no longer attend a match they have purchased to resell those tickets through a safe, transparent, and authorised system.
We are convinced that this service will provide more flexibility and security to rugby enthusiasts in the host country and abroad, making their RWC experience in France next year the best it can be."
Resale information – RWC 2023
The reseller will be refunded the individual match ticket price and the refund will take place by France 2023 via bank transfer within two months after the ticket has been sold.
All tickets purchased in packs will be sold as individual match tickets.
If a reseller wishes to sell more than six tickets for the same match (bought through different sales phases), they can do so by creating two different resale posts.
Buying information – RWC 2023
An individual buyer can purchase a maximum of six tickets in total on the official resale platform from 24 January 2023-  The official resale platform will go live on Tuesday, 24 January at 18:00 CET
A 10% handling fee will be applied (for the buyer) on the overall price to cover the secure transfer of the ticket(s) from the seller to the buyer.
World Rugby reminds all fans that "tickets bought or sold on unofficial platforms do not guarantee access to Rugby World Cup 2023 venues and that all associated orders will be made void."
France 2023 Chairman, Jacques Rivoal added: "We are delighted to offer fans this simple and secure ticketing resale platform. We believe this additional service provided by the France 2023 Organising Committee will be appreciated by both ticketholders having a change of plans and fans still looking to obtain official tickets through a secure platform."
In January 2023, leading figures from the French Sports Ministry, the French Rugby Federation (FFR) and the French National Olympic Committee (CNOSF) alongside World Rugby and France 2023 representatives, reaffirmed the collective mission to deliver a transformative and engaging Rugby World Cup.*
Rugby World Cup 2023 News
---
Trending Now