Singapore Life Festival of Nations 2019
Posted On October 17, 2019
---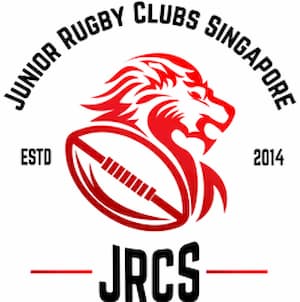 The Singapore Life Festival of Nations 2019 is scheduled to take place on 30th November 2019 and is labelled as a "junior rugby 7 or 10 a-side fun competition". The rugby tournament is organised by JRCS (Junior Rugby Clubs Singapore) and hosted by Tanglin Rugby Club.
What is the Singapore Life Festival of Nations?
In an online post this week, Junior Rugby Clubs Singapore said the junior rugby tournament is a "chance for players from all clubs and schools to come together and celebrate another successful year." Both boys and girls are encouraged to play.
All of the registered players will be placed into age group-specific teams and will represent one of the following teams:
Australia
England
Fiji
France
Ireland
Japan
New Zealand
Singapore
Scotland
South Africa
USA
The organisers said on team allocation "There are no guarantees on which team you'll end up with, as part of the fun is not knowing until you get there on the day and meet your new team-mates. BUT, the earlier you register the more chance you'll be with one of the 3 teams you select as part of this registration process."
Who can play at the junior rugby festival?
The rugby festival is open to boys born between 2002 to 2014, and girls born between 2001 to 2014. The fee for entering is $45 (Singapore). You can register here.
Venue:

Turf Club Road,

 Singapore

Date: November 30th 2019
Other interesting reads on Rugby in Asia
---
Trending Now