COBRA 10s confirms 2019 tournament dates
Posted On February 21, 2019
---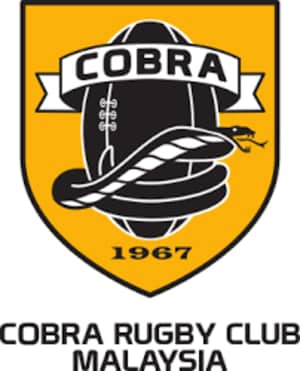 The prestigious COBRA 10s rugby tournament has announced the dates for the 49th edition of the tournament which will be held on November 9th & 10th 2019 at the Petaling Jaya Stadium, Selangor, Malaysia.
The COBRA tens (Combined Old Boys Rugby Association) has a proud and rich history and can be thanked for introducing tens rugby (Xs) to the world in 1967. This long-standing tournament attracts some top-class teams and players. Rugby sides have come from as far as Australia, Fiji, New Zealand, South Africa, Singapore, and the UK to compete.
The Malaysian club also prides itself on the rugby development work it is involved in. According to their website "COBRA Rugby Development Programme aims to attract school students as well as teachers, who are potential rugby coaches, throughout the country with the 1Malaysia COBRA Youth Rugby Programme".
In 2017 the first women's rugby segment of the COBRA 10s tournament was introduced. The rugby tournament is also streamed live for those who are not able to attend the premier rugby event.
Date: 9-10 November 2019
Venue: Petaling Jaya Stadium, Malaysia
Level: Elite Tens
Other interesting reads on Rugby in Asia
---
Trending Now