RBSC International Tens 2019: Teams confirmed
Posted On October 18, 2019
---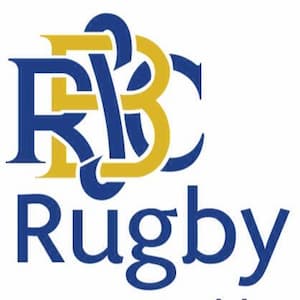 The RBSC International Tens 2019 has confirmed the rugby teams set to line up on November 16th in the one-day rugby tournament in Bangkok, Thailand. Both men's and ladies rugby tens pools will be competing.
RBSC International Tens 2019
The inaugural RBSC (Royal Bangkok Sports Club) Tens event last year was significant for the huge screen which showed the action on the field and was used by the match officials for TMO decisions. The Tens was also live-streamed.
To encourage women's teams to enter, the entrance fee for women's team was free if a club's men side are playing in the competition.
Women's rugby teams
Bangkok Belles
Vietennne Buffaloes
Sparkly Rahus
Taipei Baboons
Men's rugby teams
Last year's winners, All For One are back to defend their title. The squad included a number of Thai national team players.
Pool A
Shanghai Dolphins
King's College Old Boys
Taipei Baboons
Pool B
RBSC
Yangon Dragons
Royal Selangor Club
Pool C
Vietennne Buffaloes
Pattaya Panthers
All for One
Pool D
Shining Rahus
Bangkok Bangers
BKK Japanese
Read our article on the announcement of the 2019 tournament here.
Date: Saturday 16th November 2019
Venue: Royal Bangkok Sports Club
Other Asian rugby tournaments:
---
Trending Now