Singlife Girls Rugby TRC Cup 2019
Posted On December 6, 2019
---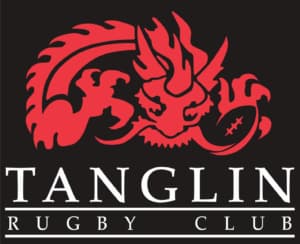 The Singlife Girls Rugby TRC Cup 2019 (Tanglin Rugby Club) 2019 will be played on December 7th in Singapore with a number of youth girls rugby teams from around the region taking part.
Singlife Girls Rugby TRC Cup 2019
According to the Tanglin Rugby Club who organise the tournament, "This year the Singapore and Hong Kong rugby communities have supported teams from Bali, Jakarta, Philippines, Laos, Cambodia and Vietnam which will make the tournament a truly international festival for girls rugby."
Girls rugby age groups
The Girls Rugby TRC Cup 2019 will be hosting over ‪400 girls in a number of age groups at the one-day tournament. These include domestic rugby teams from Singapore and ‬overseas teams.
The TRC was also recently involved with the Singapore Life Festival of Nations rugby tournament.
Venue: TRC Pitches, Singapore
Date: 7th December 2019
Other interesting reads on youth rugby in Asia
---
Trending Now