The Savills Super 6s – Touch Rugby
Posted On September 29, 2021
---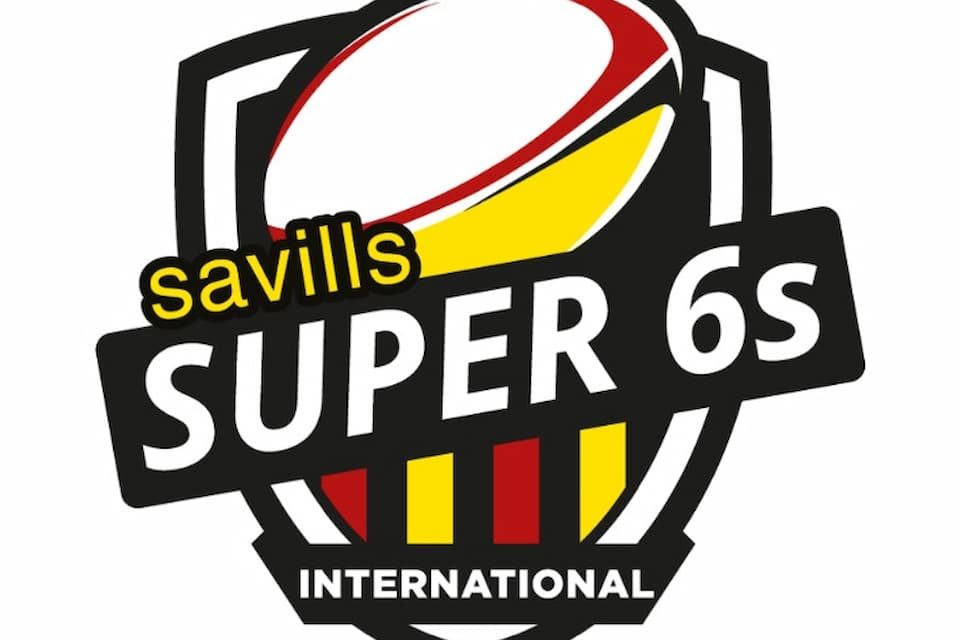 The Dubai Touch Rugby community has seen changes to its premiere touch rugby competition with Savills joining as the global title sponsor of the Savills Super 6s in 2021. The competition also seeks to grow internationally. 
The completion organisers announced on September 28, 2021 "In case you didn't catch it earlier, we're waving a new flag now. We're now The Savills Super 6s. Savills Middle East are big supporters of Touch, of community sports, of women & youth in sport – and we're proud to have them as partners. In the coming months, there will be some exciting announcements about new touch communities in Saudi and Oman."
Rugby Asia 247 have yet to hear about an active touch rugby community in Saudi Arabia or Oman but it will be interesting to see what unfolds.
Touch Rugby UAE
There is also a veterans touch tournament scheduled for October 8 2021 at the Emirates Stadium in Dubai, for Men's 30+, Mixed 30+, & Men's 40.
The 2021/22 Autumn Tuesday Night league also got underway in September 2021. You can find out more details about the current and upcoming leagues and tournaments on their website.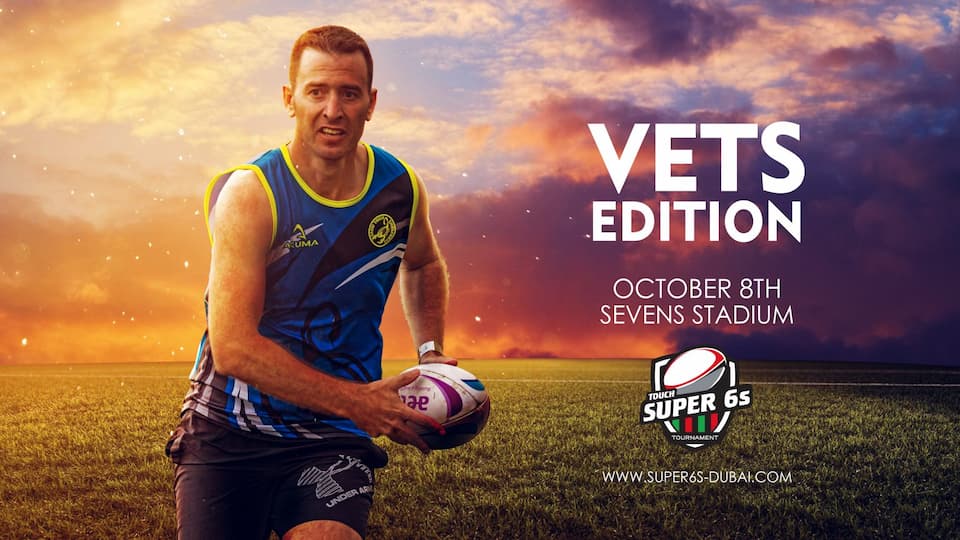 What is the Savills Super 6s Touch Rugby?
Savills Super 6s is Dubai's largest Touch community, providing a variety of well organised and professionally delivered playing options for all levels and ages.
It is the only Touch league in Dubai endorsed by METouch and the Federation of International Touch and sanctioned by the UAE Rugby Federation.  Super 6s runs grades for men only, mixed (2 divisions) and ladies only. All games are played in accordance with FIT Rules.
Asian Rugby & Touch News
---
Trending Now