New Rugby Tournaments to Watch 2021-2022
Posted On August 20, 2021
---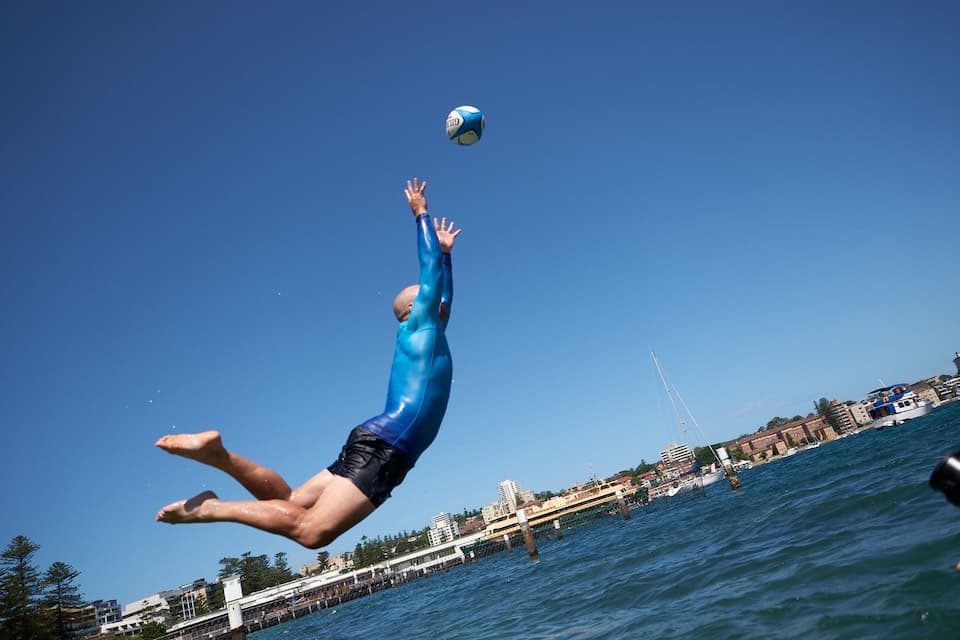 We take a look at some of the new rugby tournaments to watch 2021-2022 globally – which might inspire rugby organisers in the Asian region and provide fans with more live rugby to look forward to.
Aside from the Monaco Repechage 7s tournament and some localised social rugby, there has been little rugby played by Asian teams in 2021.
It's been a month since Asia Rugby announced a Sub Regional Sevens Competitions will take place in 2021 but no updates since then. Maybe fans will want to tune into some of these new leagues and tournaments which are either going ahead or under discussion.
Updated August 2021
(Feature Photo Credit: Aqua Rugby Australia)
New Japanese Professional League 2022
Earlier in 2021, we looked at how the new Japanese professional Rugby Union League was shaping up for 2022. There still seems to be a fair amount of controversy and a lack of clarity on how things will pan out for the new league.
The professional structure, due to launch in January 2022, is supposed to feature 25 teams, across three divisions. Promotion and relegation playoffs will also feature at the end of each season but some clubs have signalled they might not participate while other corporate rugby clubs have started rebranding in anticipation of the league.
Japan Rugby News reported that Yamaha Motors has established a new company to run their rugby team and have changed the rugby club name to Shizuoka Blue Revs.
Super Rugby AU
In May 2021, the Japanese rugby union's Top League chairman Osamu Ota said discussions had also started between the Japan Rugby Football Union (JRFU), New Zealand Rugby (NZR) and Rugby Australia (RA) on a new cross-border club competition.
"We haven't got any details about this topic yet, but for sure the discussions are underway as to the cross-border competition," Ota told reporters in a press briefing on 26th May 2021.
RA (Rugby Australia) chairman Hamish McLennan is also keen to bring a Japanese side into the fold – the RA conference over the past two seasons has not been great and Australian teams were dominated by NZ opposition in the Trans-Tasman competition.
Asian professional Rugby Union Competition?
We have written before, as has Rugby News Japan, about the prospects of pro teams being set up across Asia, an idea which was given a glimmer of hope by the Global Rapid Rugby series before COVID wrecked that competition.
The Roar wrote in 2021: "To keep rugby growing, any professional club teams based in Asia, outside of Japan, should seek to join the third tier of this new JFRU competition."
Their proposal suggested non-Japanese Asian based teams "should participate in the bottom league first and work their way up, earning the right to play in the upper levels. These lower levels would also be more closely matched to their own ability."
The reality is the JRFU is unlikely to agree to this and in a previous podcast, HKRU CEO Robbie McRobbie said that the JRFU has been reluctant to allow other Asian teams to enter the Japanese leagues.
Premier Rugby 7s
Another major announcement in May 2021 (busy month!) was the creation of the Premier Rugby 7s which confirmed a slew of men's and women's "ambassadors" signed to play for equal pay in this United States-based sevens rugby competition.
The PR7s aims to feature six men's teams and four women's teams, each featuring a star rugby ambassador. The tournament sees the teams travel a circuit of one-day tournaments in cities around the US.
The Premier Rugby 7s was conceived by Owen Scannell, an ex-investment banker who played rugby at Dartmouth, and was director of operations for the New England Free Jacks in Major League Rugby, reported the Guardian.
We would have hoped this could be a potential gateway for some of Asia's players to try and break into a pro league but Scannell said: "We are looking at a vast majority, if not exclusively American players."
The PR7s is due to be played in 2022, with up to ten events, and they are still seeking a sanctioning agreement with USA Rugby.
In terms of viewership, there are talks for "TV network coverage of the pilot event with every game available online." The organisers confirmed with Rugby Asia 247 that "Outside of North America, the games will be available live on our YouTube channel".
A number of high profile rugby professionals have been linked to running the Premier Rugby 7s.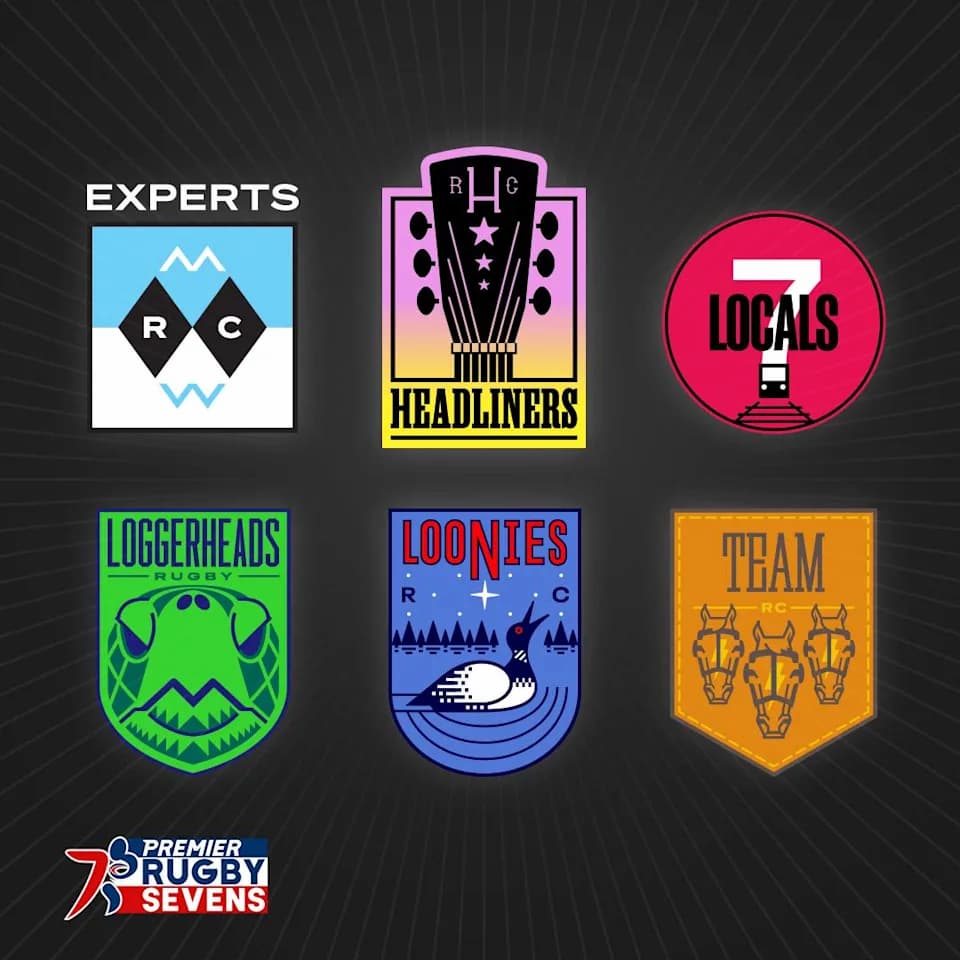 Premier Rugby 7s Teams
On August 18, 2021,  the league's six-team brands along with logos, regions, and colour schemes were announced.
Experts
Headliners
Locals
Loggerheads
Loonies
The Team
UPDATE:
The pilot season of Premier Rugby Sevens was announced to air on Fox Sports as part of a new domestic broadcast deal in the US.
Memphis will host The PR7s Inaugural Championship at AutoZone Park on Saturday, Oct. 9 2021 from 9 a.m. to 5 p.m. CDT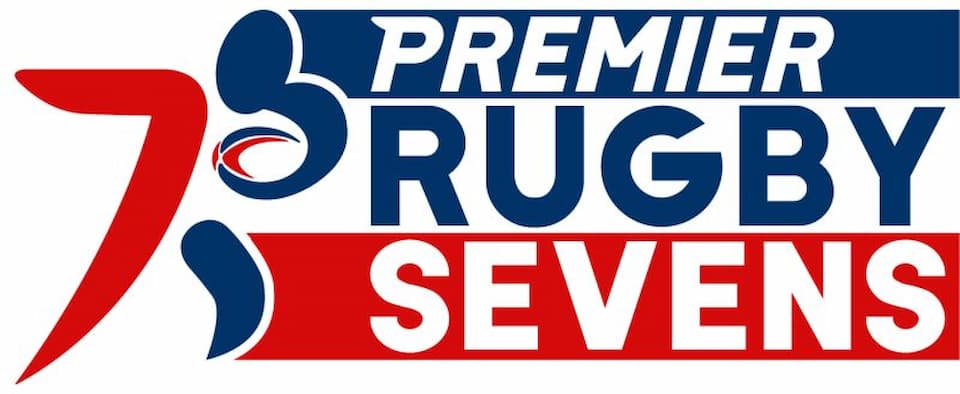 MLR – Augmented Reality
The MLR, which has been watchable in Asia for free on The Rugby Network, has been innovating with Augmented Reality (AR). Major League Rugby and PT SportSuite launched a suite of AR Brand Activations for digital fan engagement strategy in 2021.
The app features the AR SCAN functionality – allowing MLR fans to scan team logos to unlock 'hidden' video content and special offers that reward fans for scanning.
"This is the launch of an exciting feature for fans of all ages to scan, collect and share MLR team logos with friends,"  said Nick van Rensburg, Engagement Director, PT SportSuite.
Might be worth something for the unions in Asia and Asia Rugby to look into modernising how they connect with tech-savvy rugby fans.
The US also started the World Tens Series in 2020 and USA Rugby has bid for the Rugby World Cups in 2027 or 2031.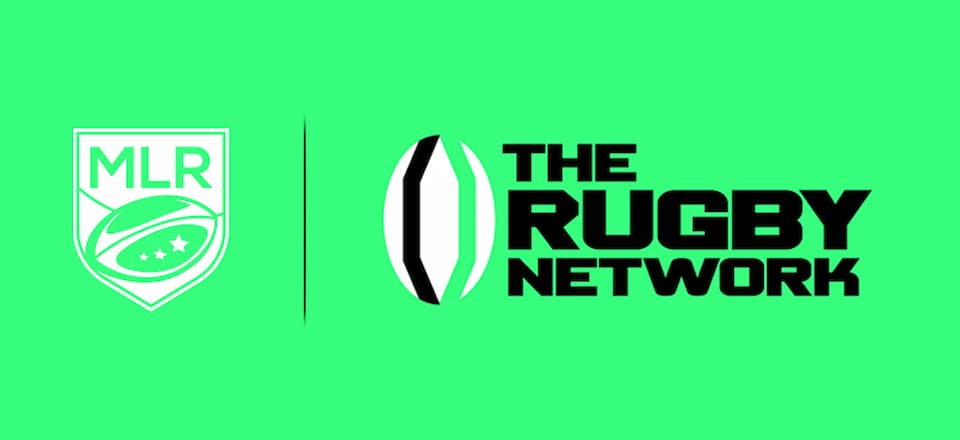 Rugby Club World Cup Tournament
It was also suggested in May 2021 that plans for a new Club World Cup tournament were progressing. RugbyPass reported that European Professional Club Rugby [EPCR] chief executive Vincent Gaillard said plans to have the world's best clubs play against each other in a quadrennial tournament were ongoing.
The tournament concept was proposed by French Rugby Federation [FFR] president Bernard Laporte during his successful campaign to become World Rugby vice-president in 2020. Was it just political promises or can this be legitimised?
South African clubs were alleged to be the big losers in this new proposed competition. Supposedly, the six top teams from Super Rugby, the best four from the Premiership (England), Top 14 (France) and PRO14, and the champions of the Top League (Japan) and Major League Rugby (US) would feature.
Since then, however, SA teams will now compete in the rebranded PRO 14 (United Rugby Championship) and Super Rugby remains tenuous.
United Rugby Championship
The PRO 14, after accepting four South African Teams, was rebranded as the United Rugby Championship. Premier Sports Asia has already announced the broadcast rights for the competition in Asia when it kicks off in 2021.
"The United Rugby Championship will be bigger, bolder and stronger than its predecessors," read a launch statement in 2021.
The regional pools for the United Rugby Championship are:
Irish pool: Connacht, Leinster, Munster, Ulster
Welsh pool: Dragons, Cardiff, Ospreys, Scarlets
South African pool: Sharks, Stormers, Lions and Bulls
Italian/Scottish pool: Benetton, Edinburgh, Glasgow Warriors, Zebre
Aqua Rugby Australia
Less serious, but this novel rugby marketing idea is the newly proposed Aqua Rugby Australia concept. The Aqua Rugby rugby event will see a floating two-day rugby festival, located in Manly Cove, Sydney Harbour. The Aqua Rugby event was initially scheduled to take place from November 5-6 2021 but it was rescheduled to Friday the 4th & Saturday 5th of March 2022.
A number of well-known Australian rugby personalities are involved. The actual rugby takes place on a 30 x 30-metre floating pontoon pitch – and the rules have been designed by former Wallaby player Bernard Foley & well-known commentator Sean Maloney,
There will be invited rugby players (a mix of former & current rugby stars) as well as young talent selected by world-class famous rugby coaches & managers to create some of the competing teams, according to the Aqua Rugby website.
With all of the beautifully scenic locations throughout Asia, the concept is easily transferable and would be a perfect marriage of promoting rugby and much-needed tourism when the pandemic subsides.
UPDATE:
 Rescheduled the to Friday the 4th & Saturday 5th of March 2022.
The Rugby Europe Super Cup
In July 2021, Rugby Europe announced a new European Club championship which will kick off in September 2021. At the announcement, they said the games will be "broadcast on TV and digital platforms for a major exposure of the competition throughout Europe and the world."
Six rounds of games will be played from September- December 2021, the top two teams of each group will qualify for the semi-finals, which will be played during April 2022, with the pool winners hosting the ties. The Final will take place in May 2022 to crown the inaugural winner of the Rugby Europe Super Cup.
The Rugby Europe Super Cup will feature a mix of professional club and franchise teams from:
The Eastern Conference
Georgia: THE BLACK LION
Israel: THE TEL-AVIV HEAT
Russia: ENISEY-STM (Champions of 2021 Russian Rugby Championship)
Russia: LOKOMOTIV PENZA (Runner-up of the 2021 Russian Rugby Championship)
The Western Conference
Belgium: THE BRUSSELS DEVILS
Netherlands: THE DELTA
Portugal: THE LUSITANOS
Spain: THE CASTILLA Y LEON IBERIANS
World 12s Rugby
On September 7th 2021, details of yet another rugby tournament were announced which is set to feature eight franchise teams with each franchise including 24 rugby players. The World 12s could be played in England in August-September 2022 and will have 192 women and men's players from Tier One and Two nations.
Each franchise will have a world-leading coach.
The tournament will be played in a round-robin format before the knockout stages crown the champions.
Each squad has to include two from a Tier 2 nation and one would need to be an under-20 international, and be subject to a salary cap.
The scoring system will remain the same as XVs rugby.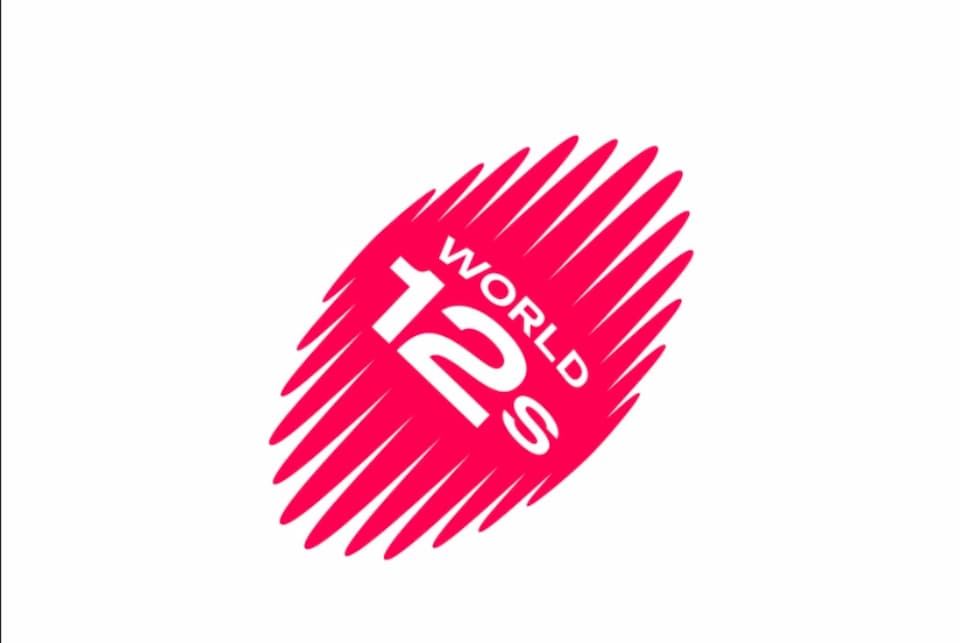 With the British & Irish Lions series in South Africa in 2021, the Olympics Rugby 7s in July 2021, and lots of exciting development in the women game with the RWC in 2021 and the planned Women's 15s WXV Global Rugby Competition launching in 2023- there is a lot to be excited about.
World Rugby also planned further innovation in their recent World Rugby Strategic Plan 2021-25 – it's time for Asian rugby to take advantage of these developments and really step up to the next level.
Future of Rugby in Asia
---
Trending Now